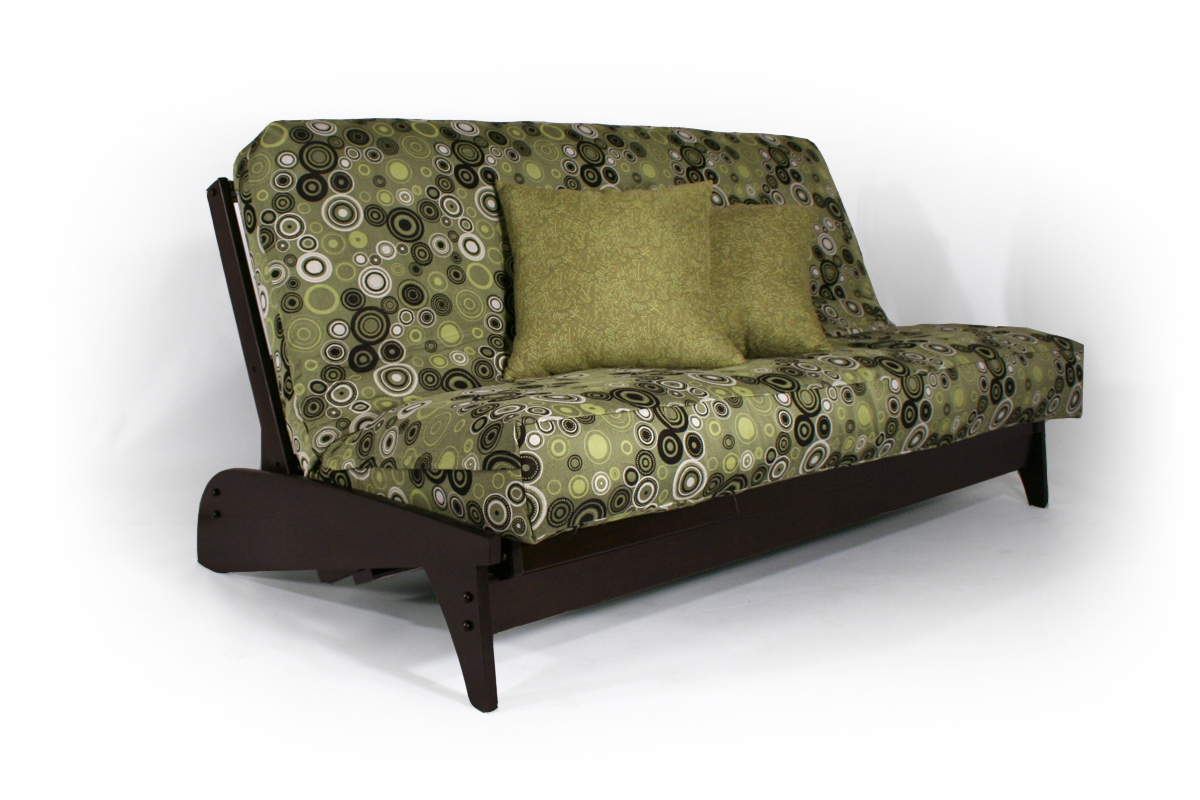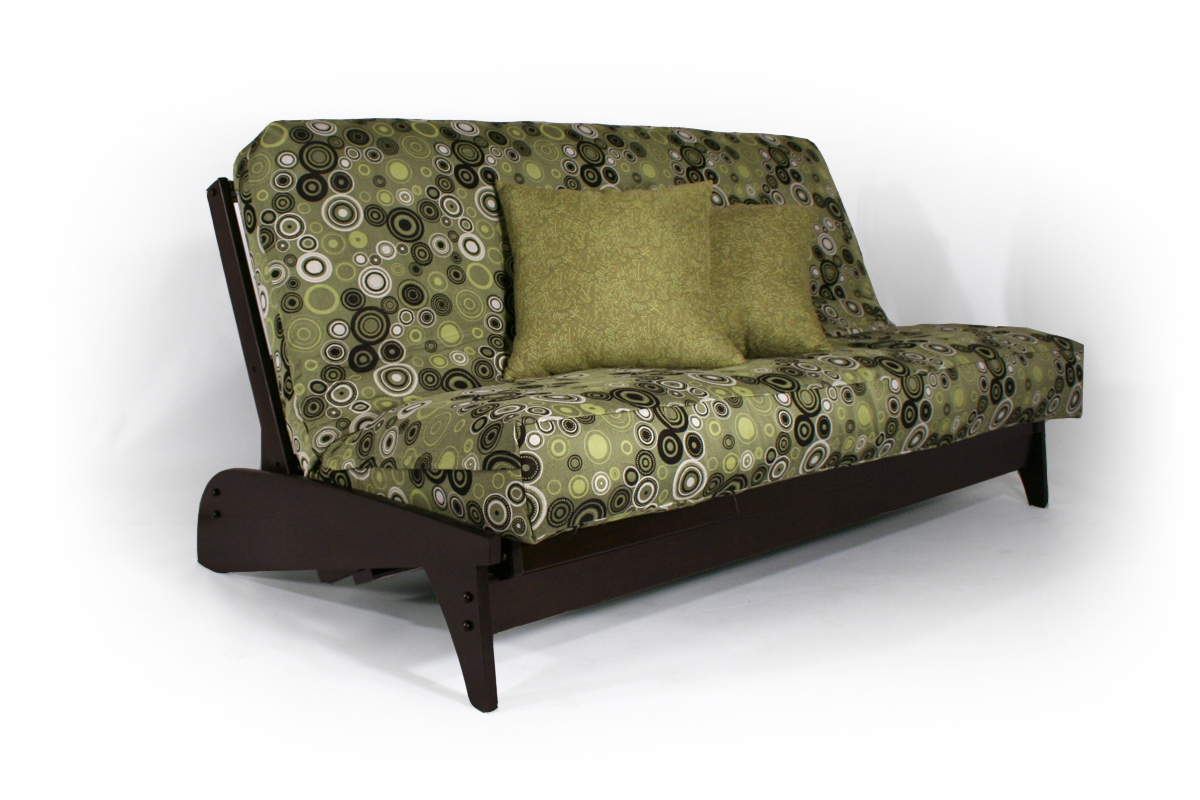 The Dillon Full Black Walnut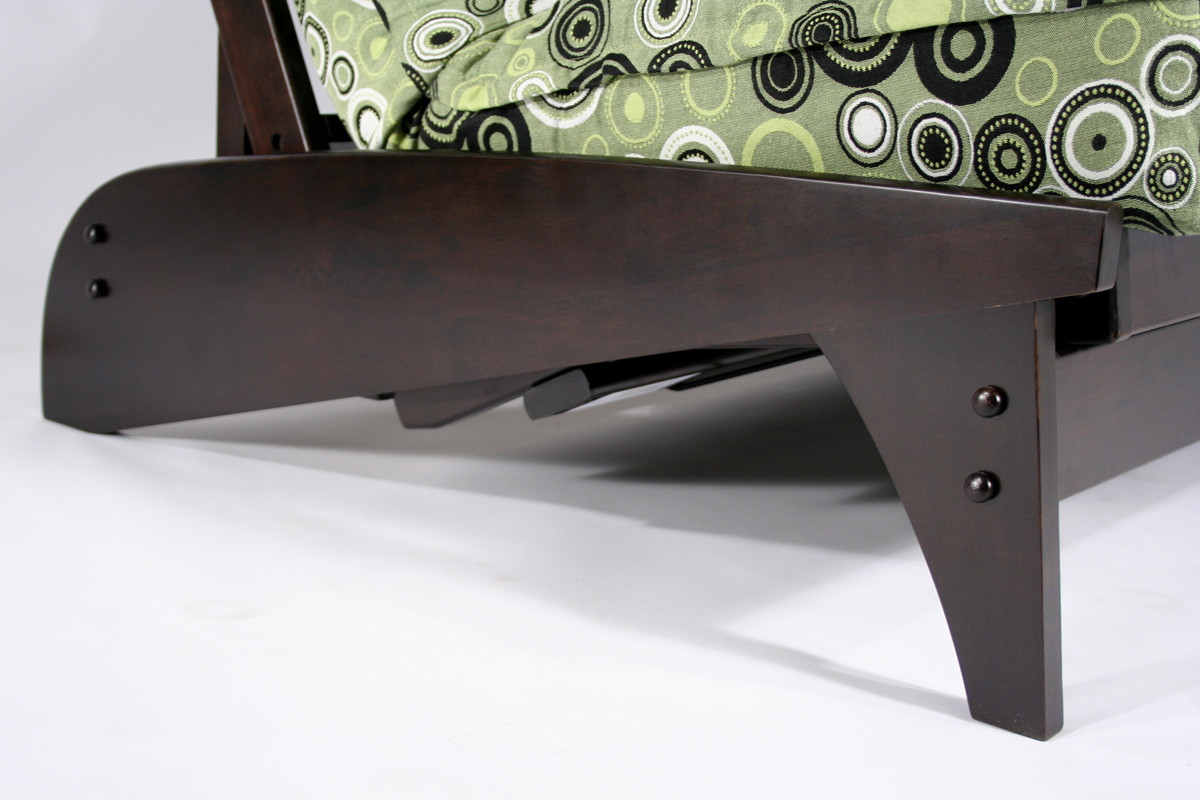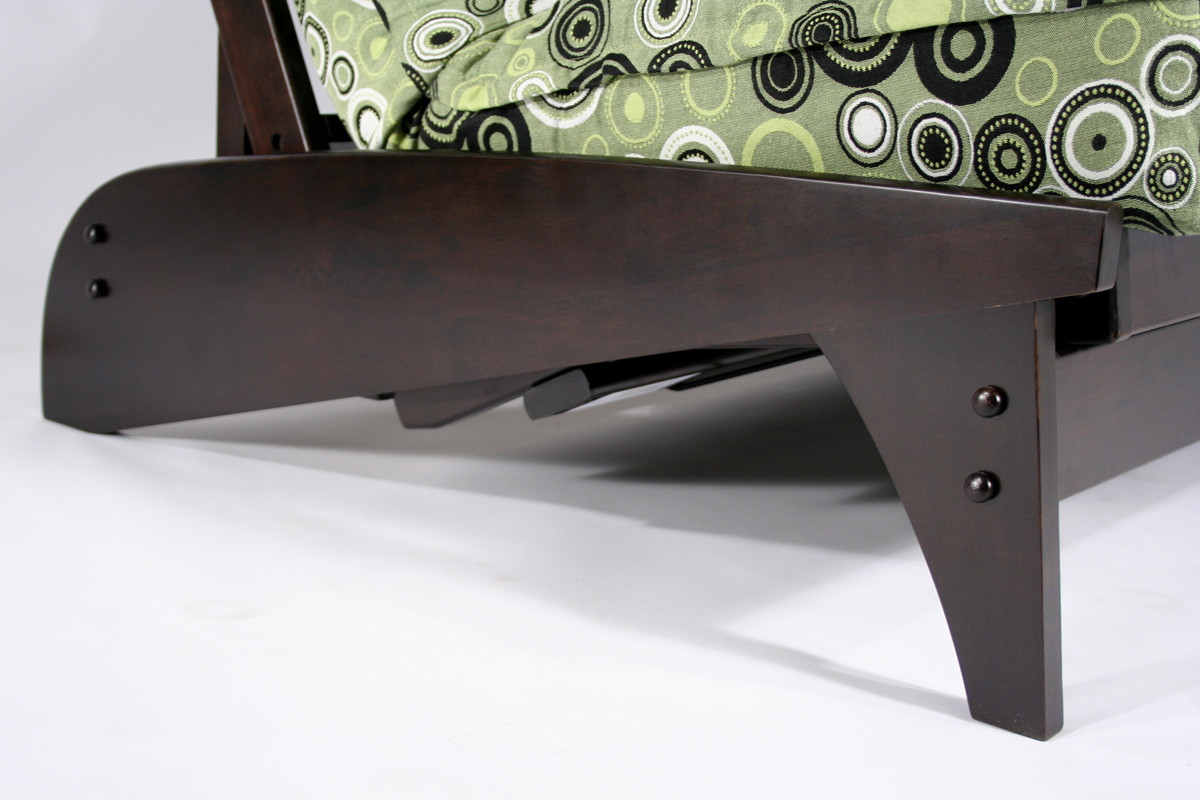 The Dillon Full Black Walnut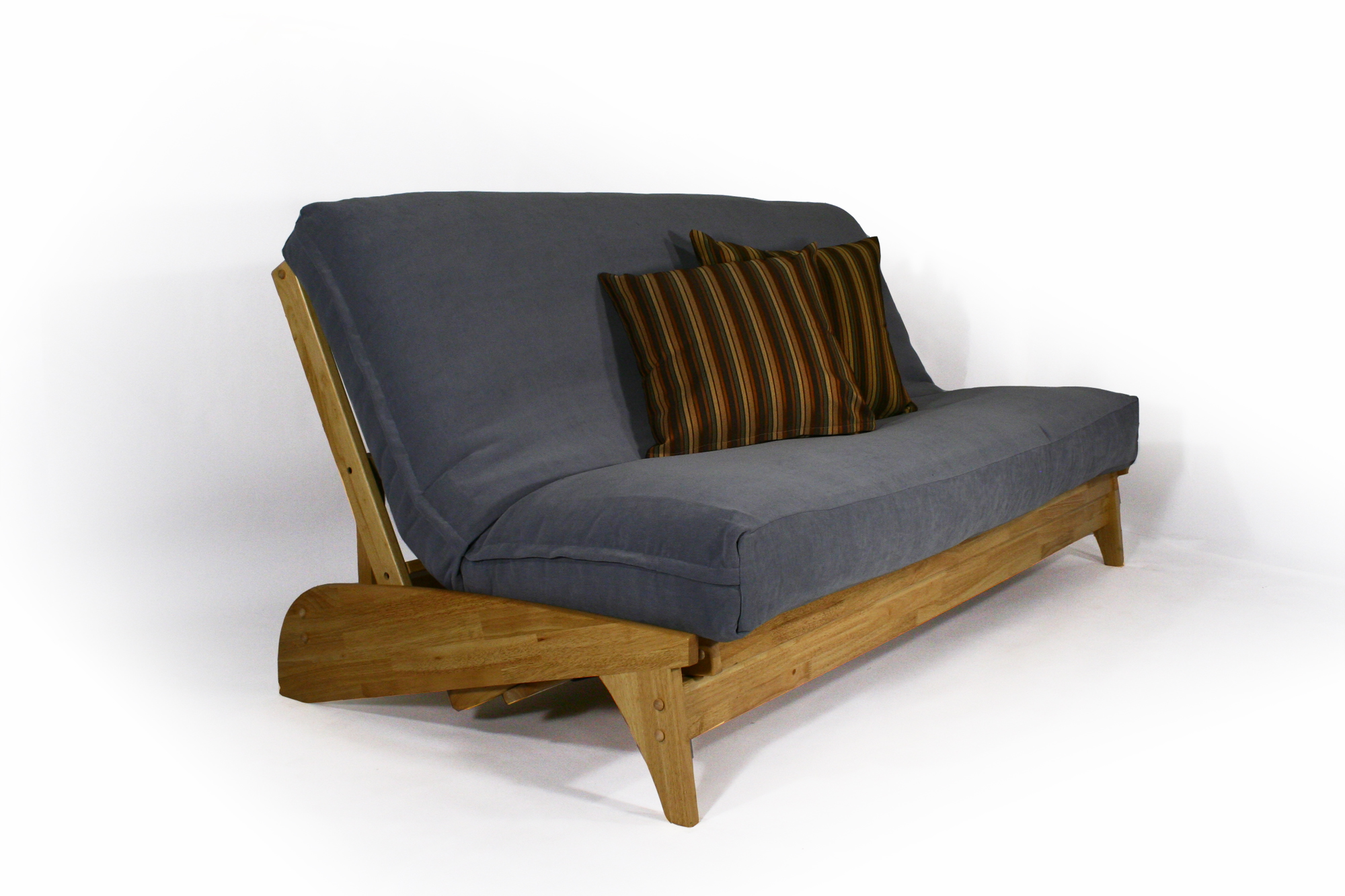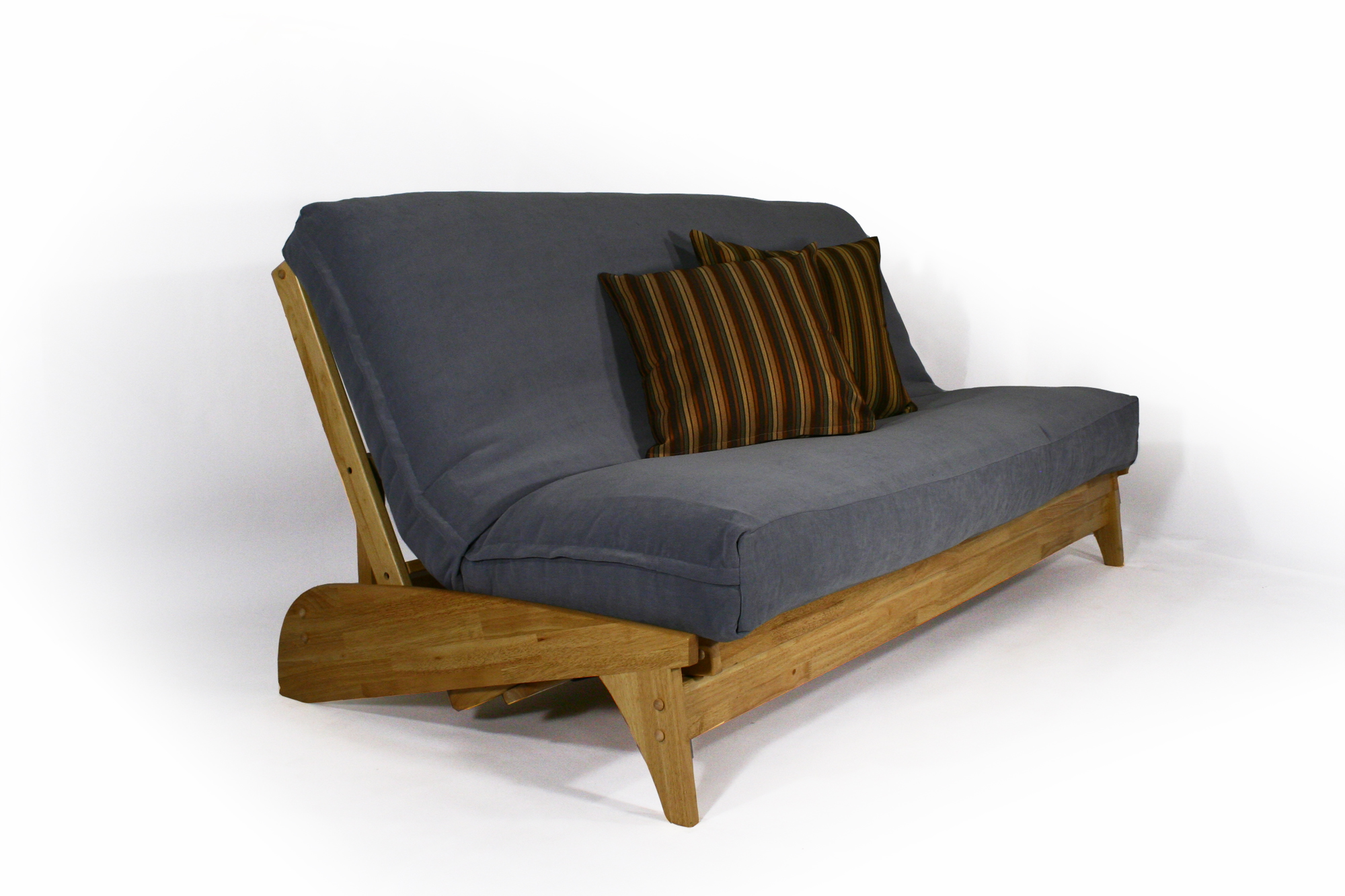 The Dillon Full Natural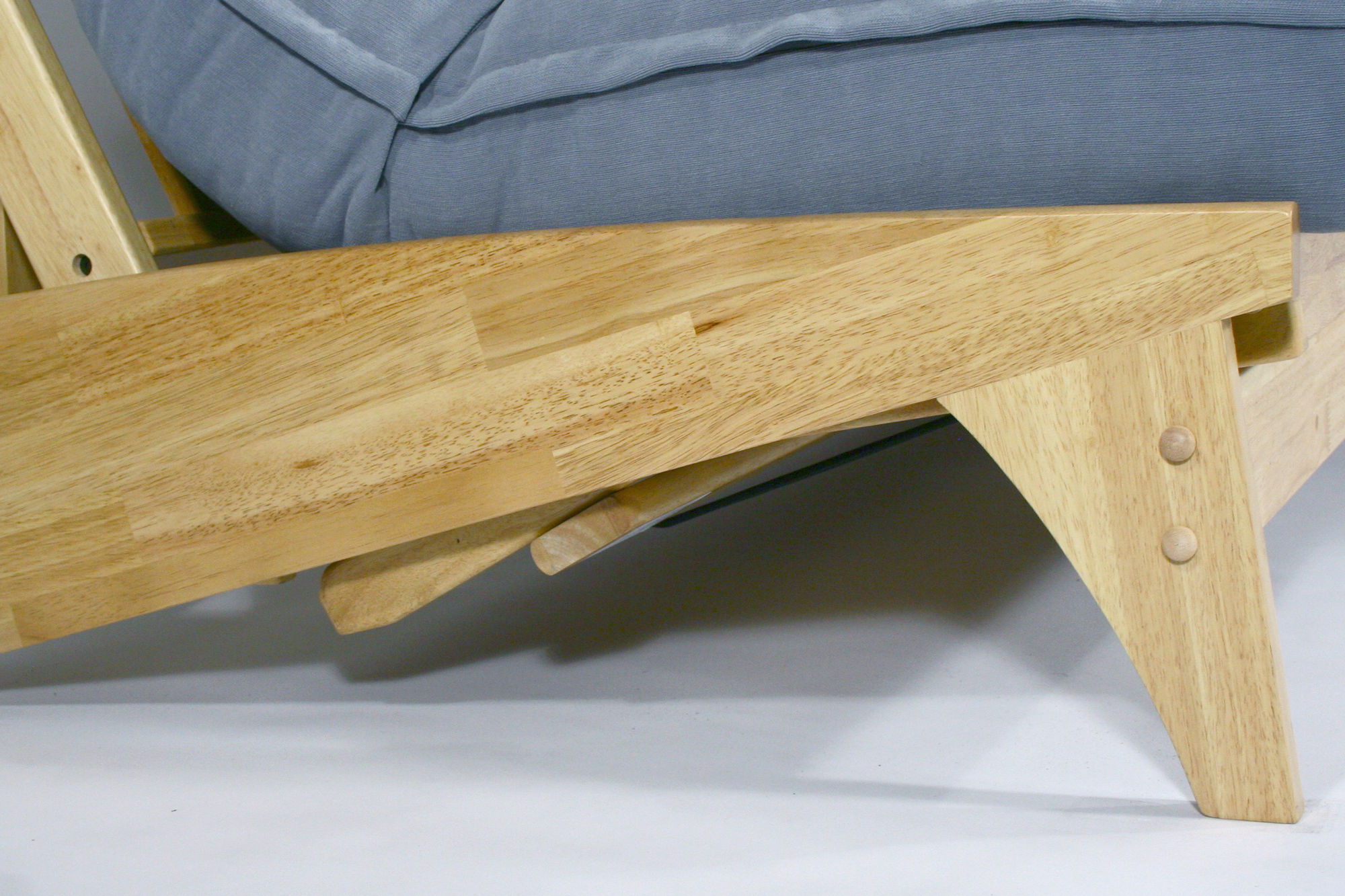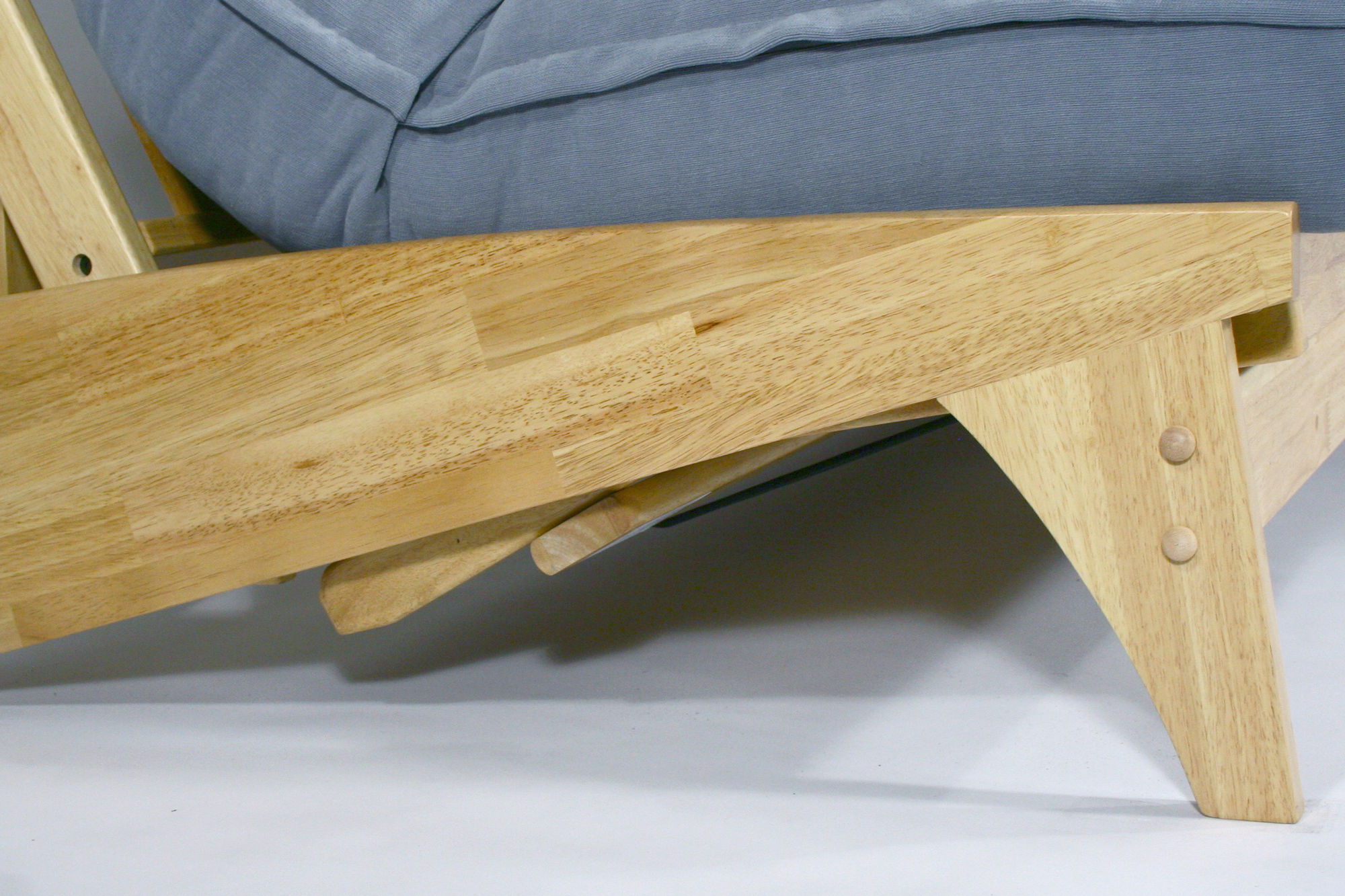 The Dillon Full Natural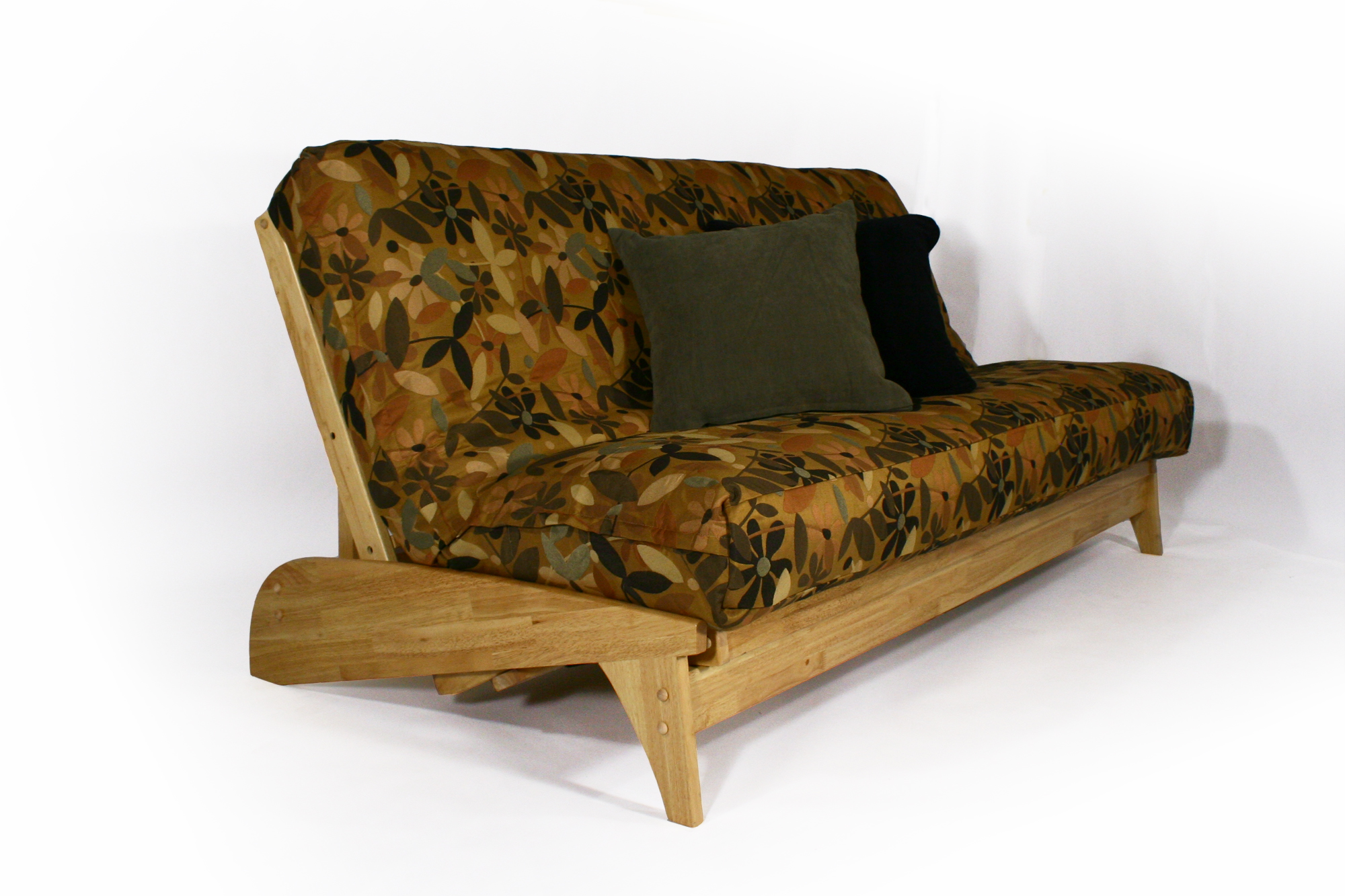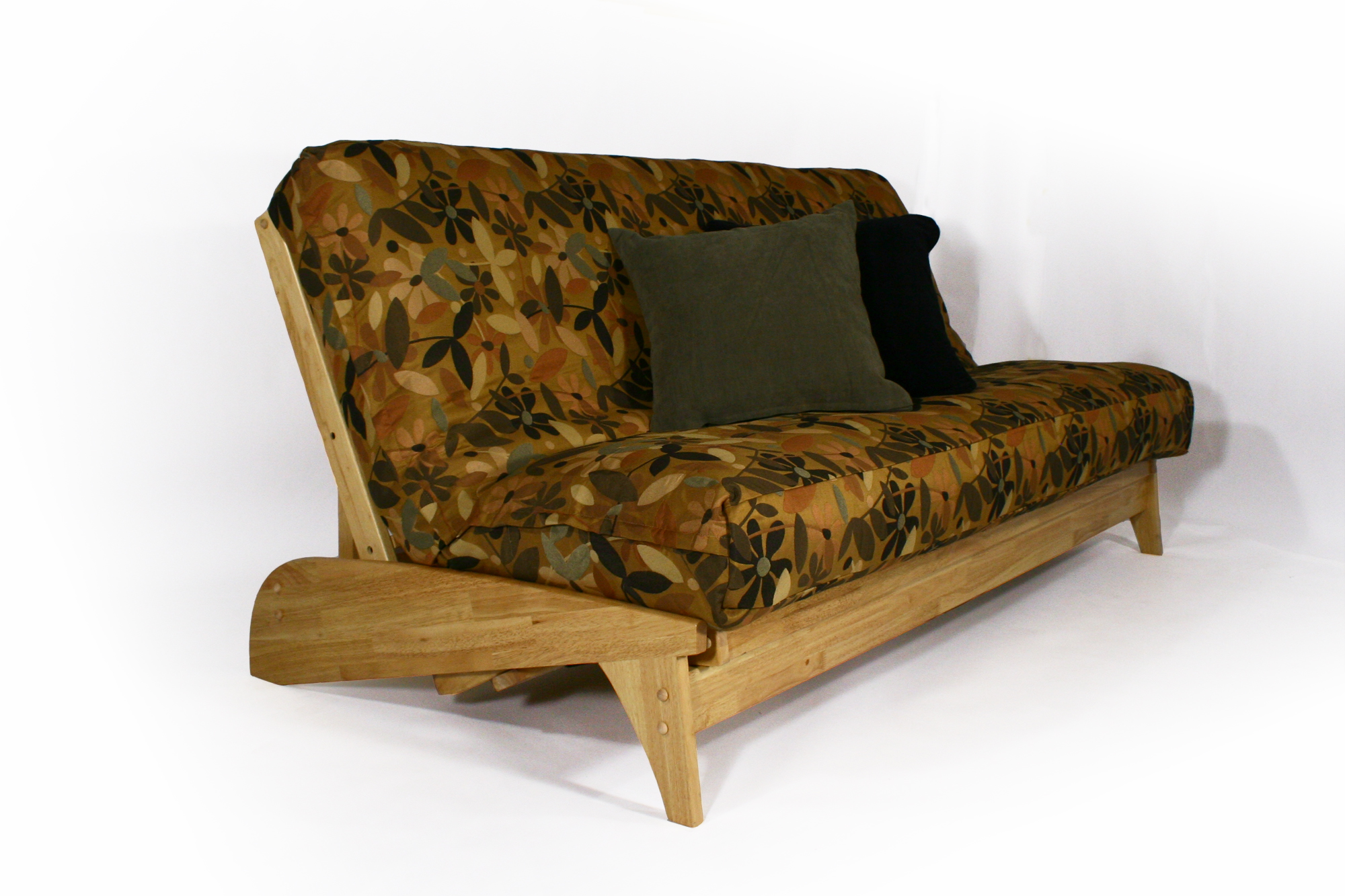 The Dillon Full Natural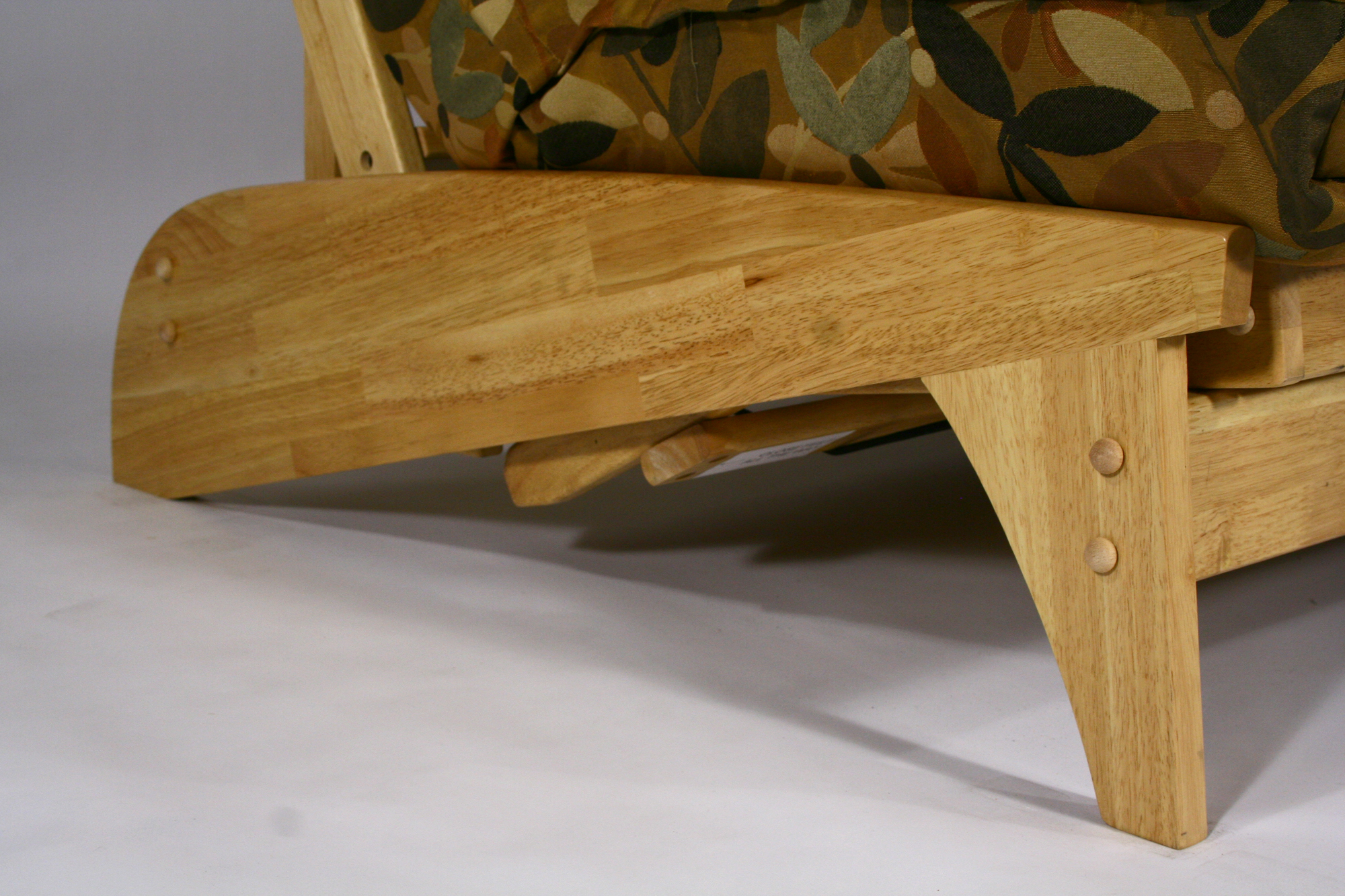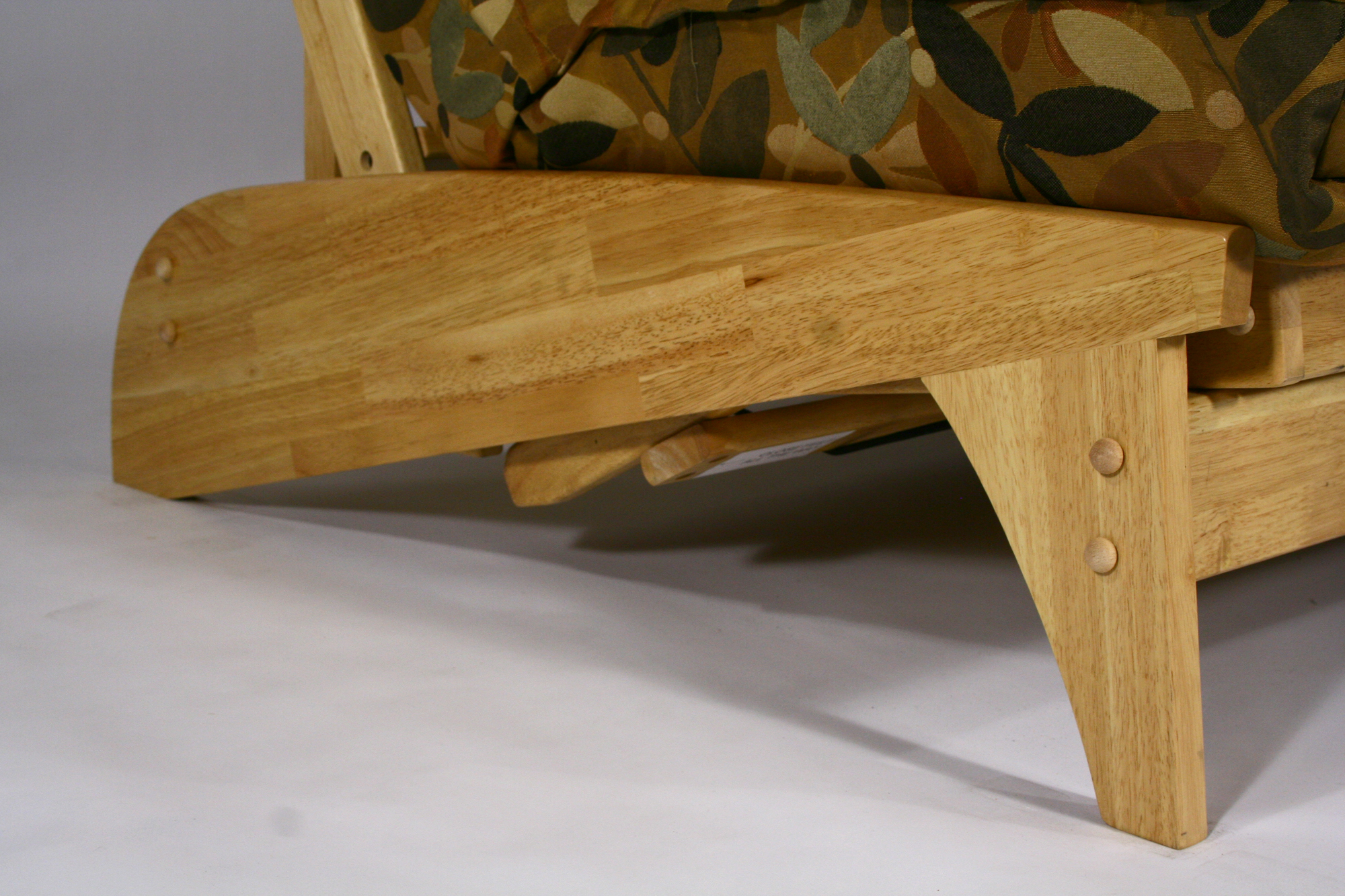 The Dillon Full Natural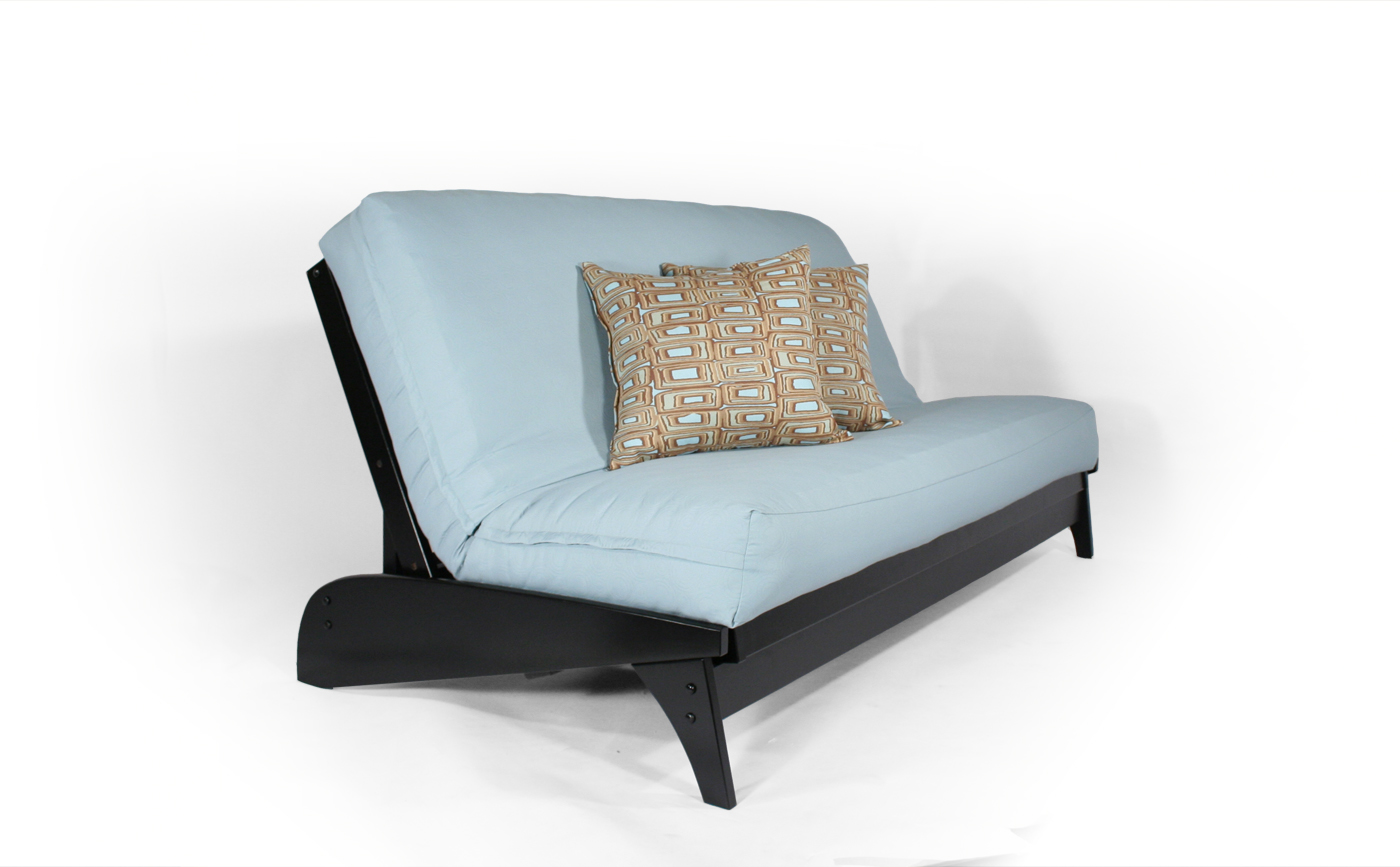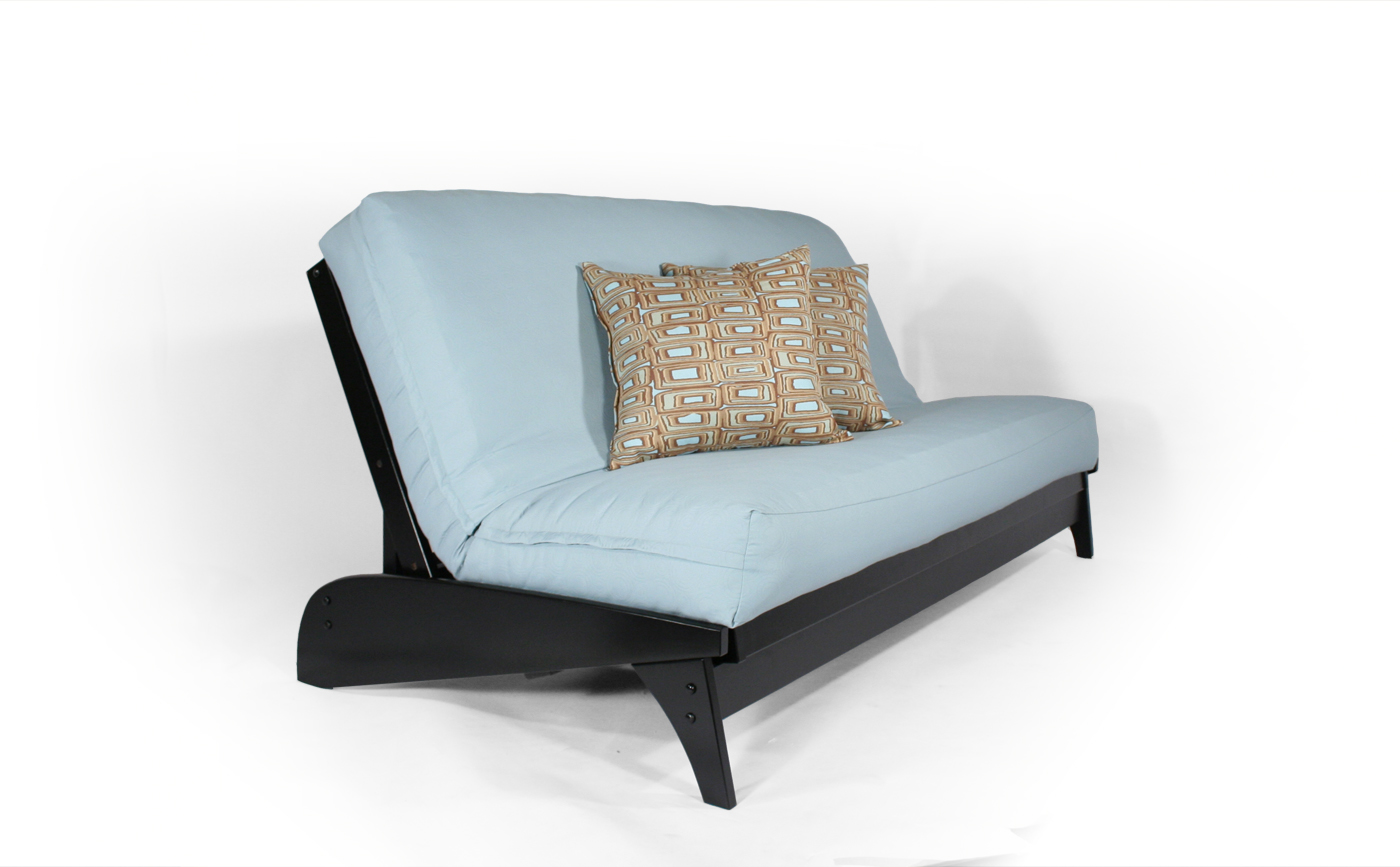 The Dillon Full Painted Black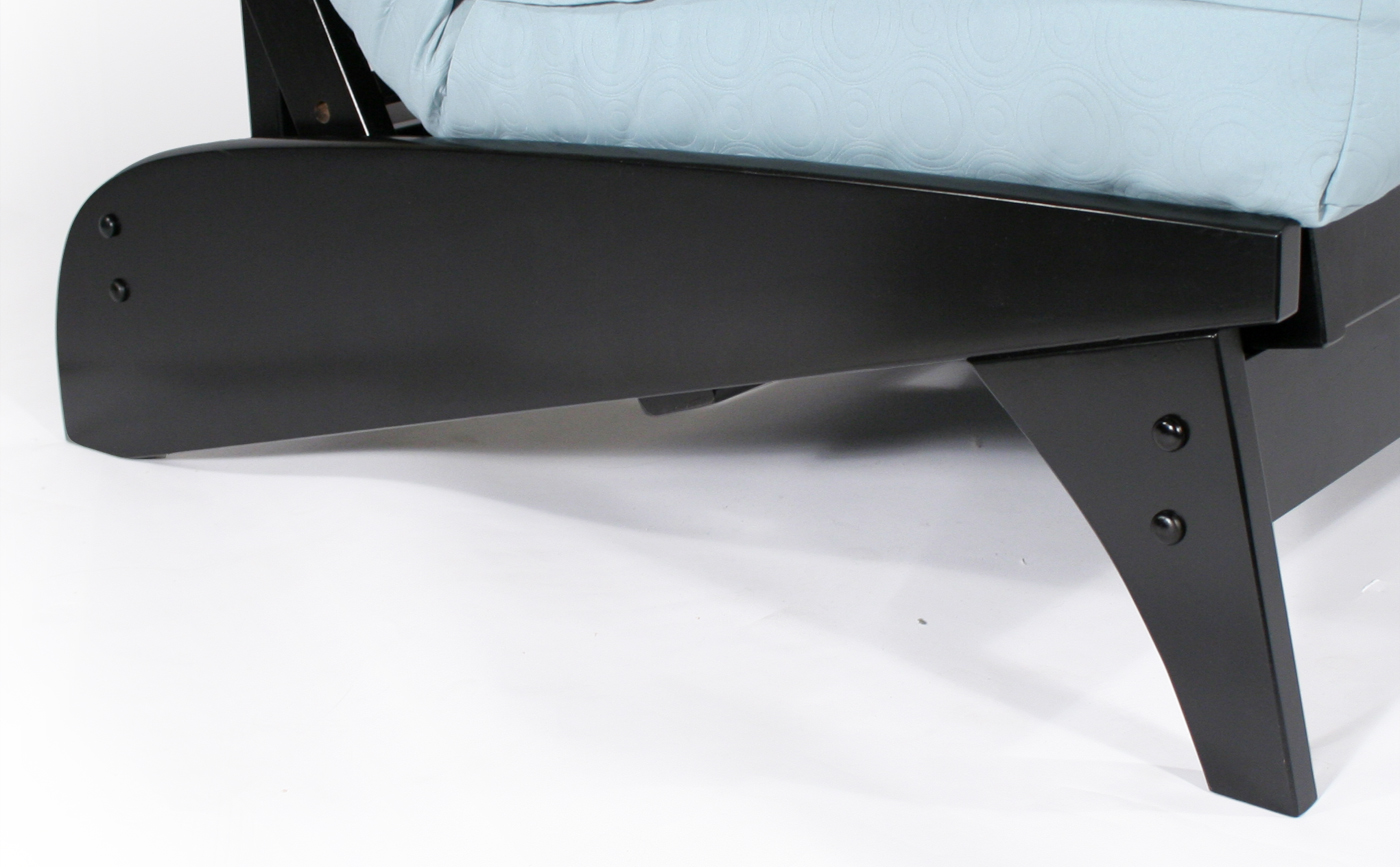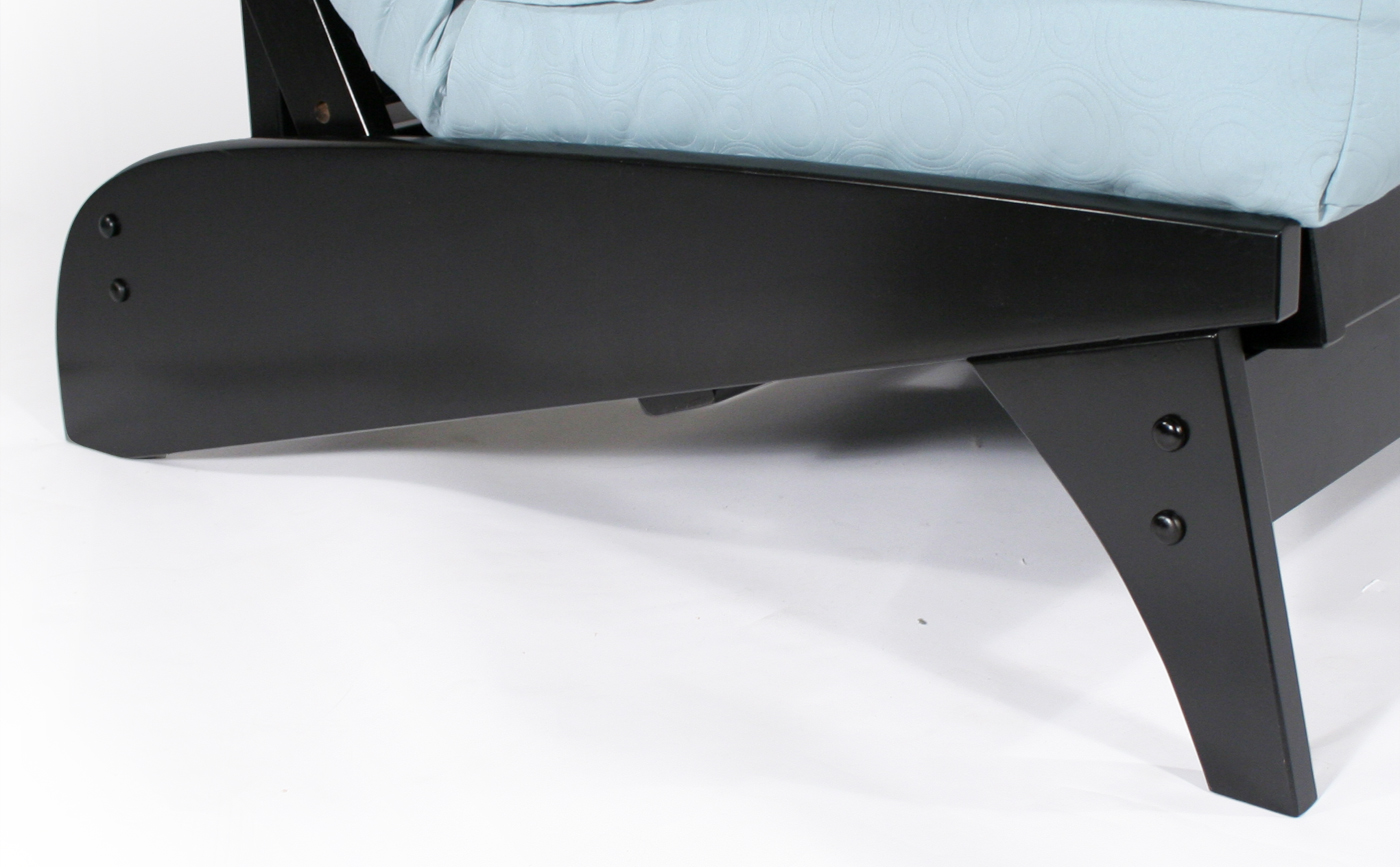 The Dillon Full Painted Black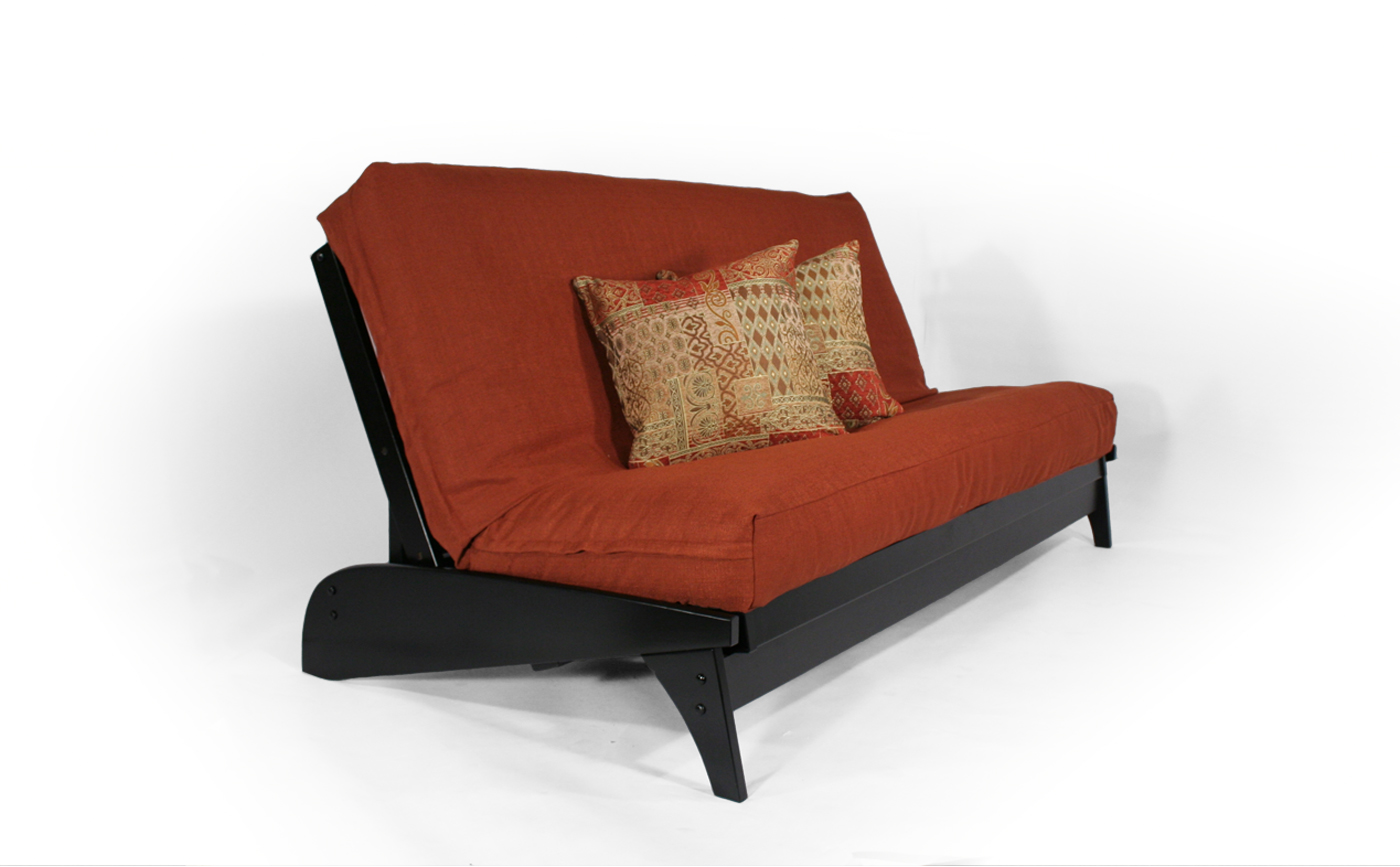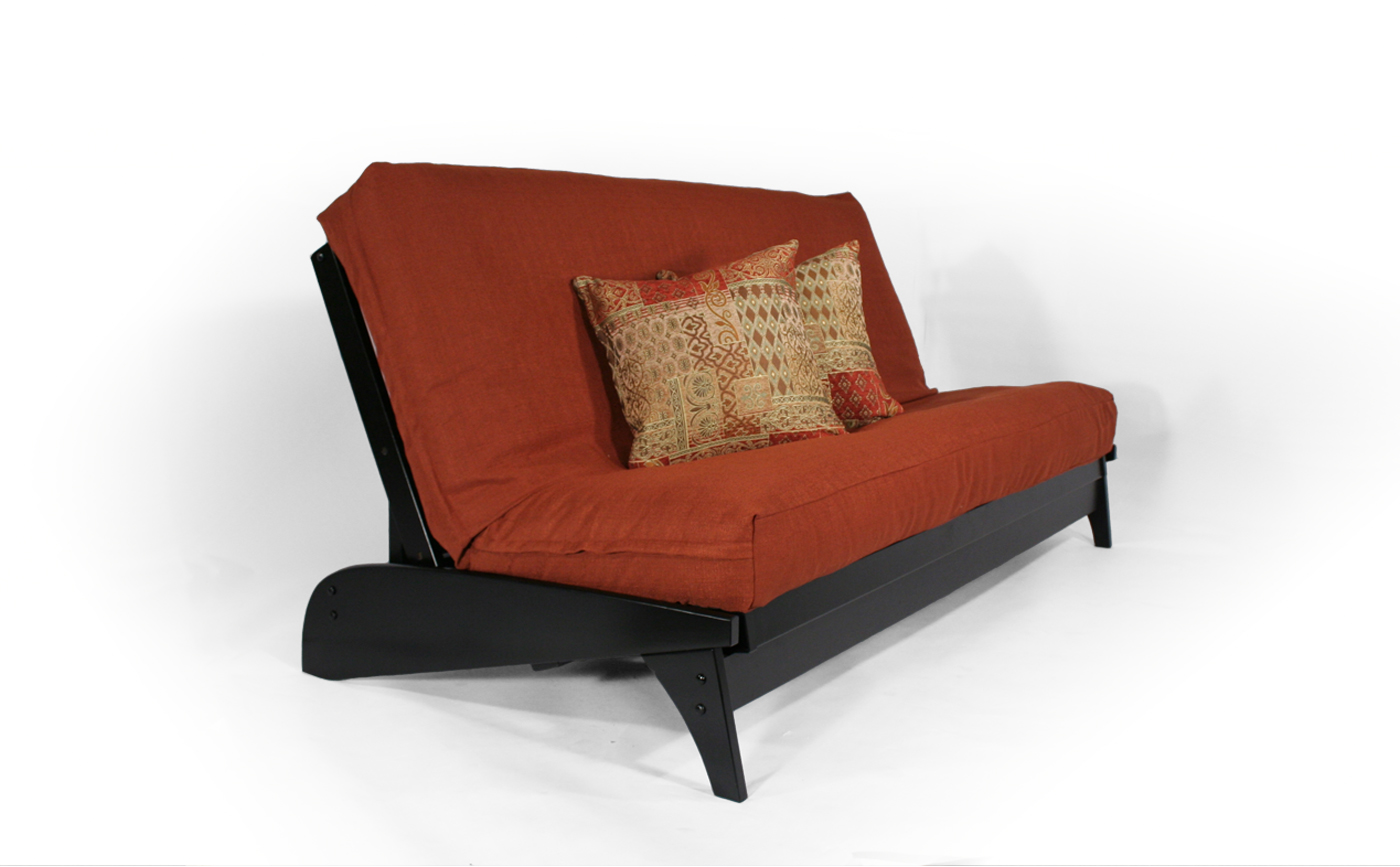 The Dillon Full Painted Black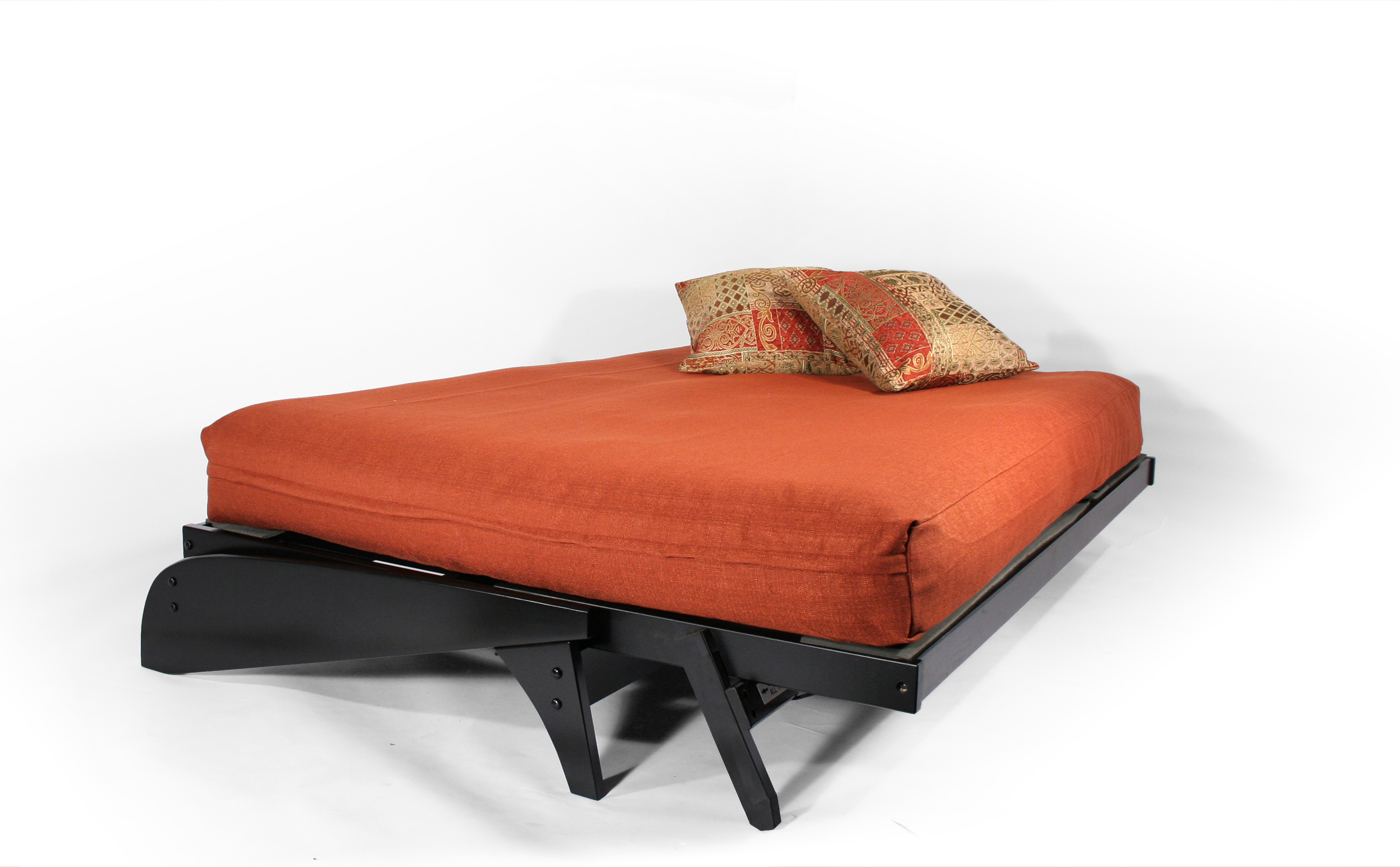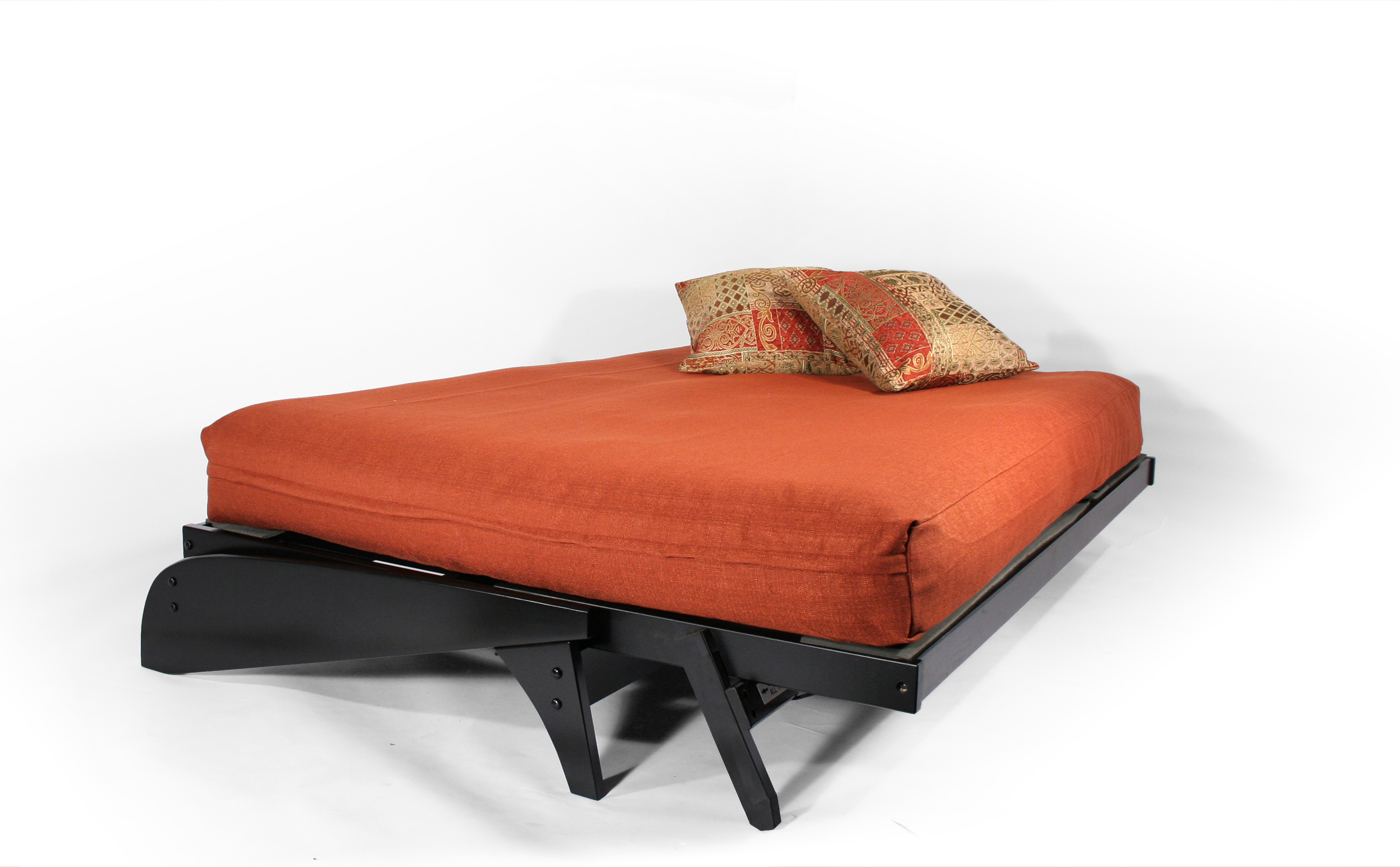 The Dillon Full Painted Black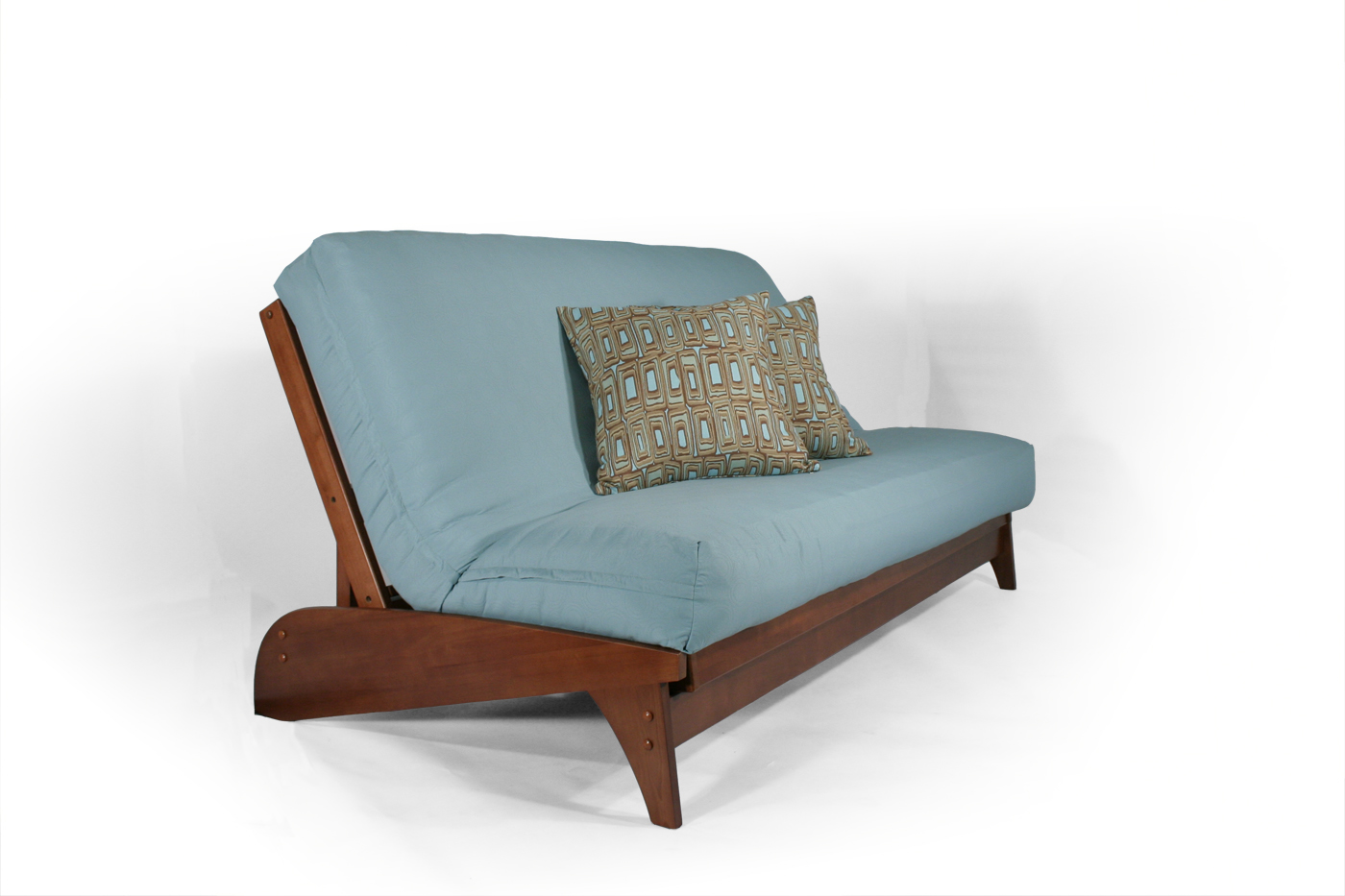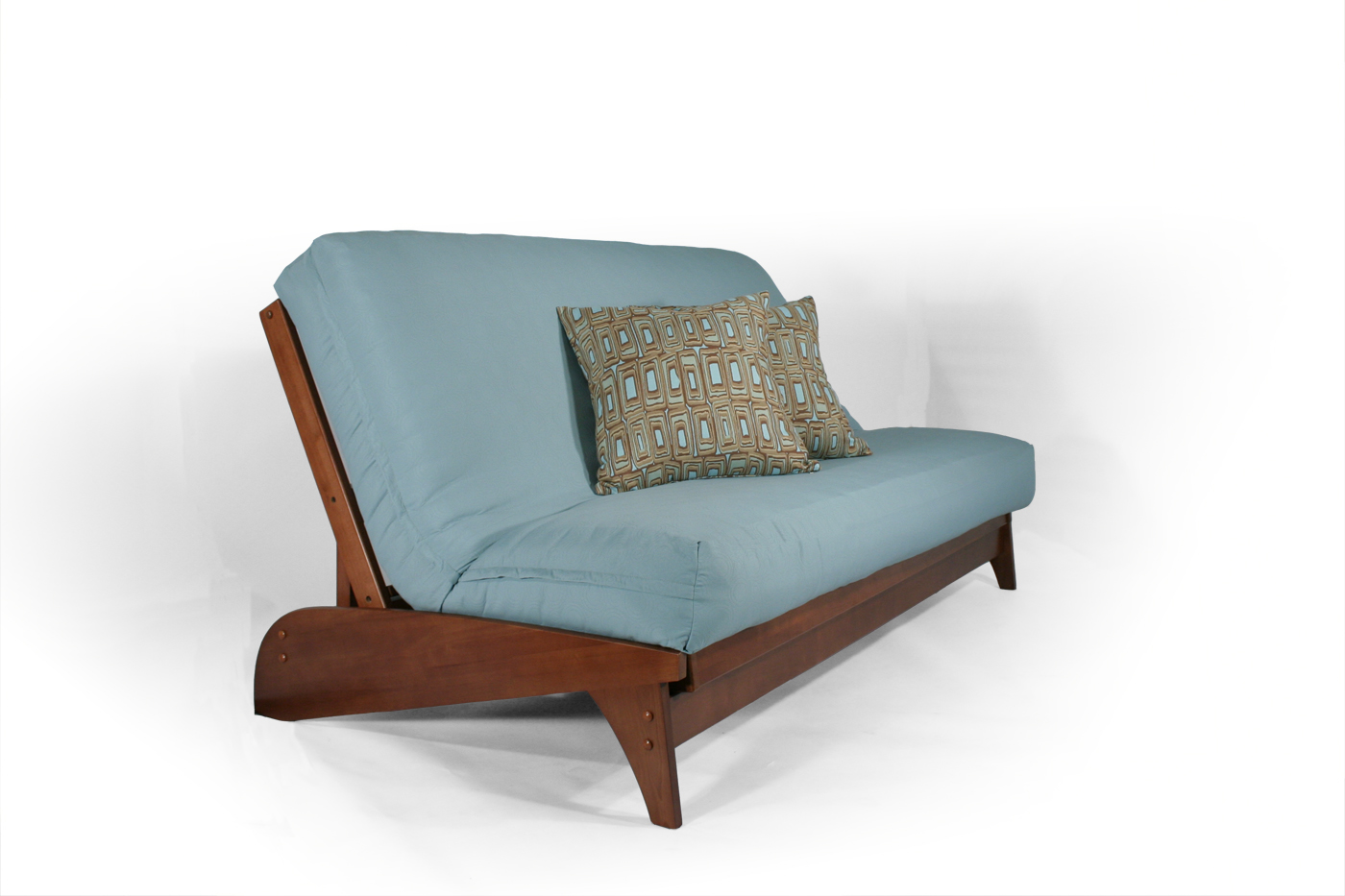 The Dillon Full Warm Cherry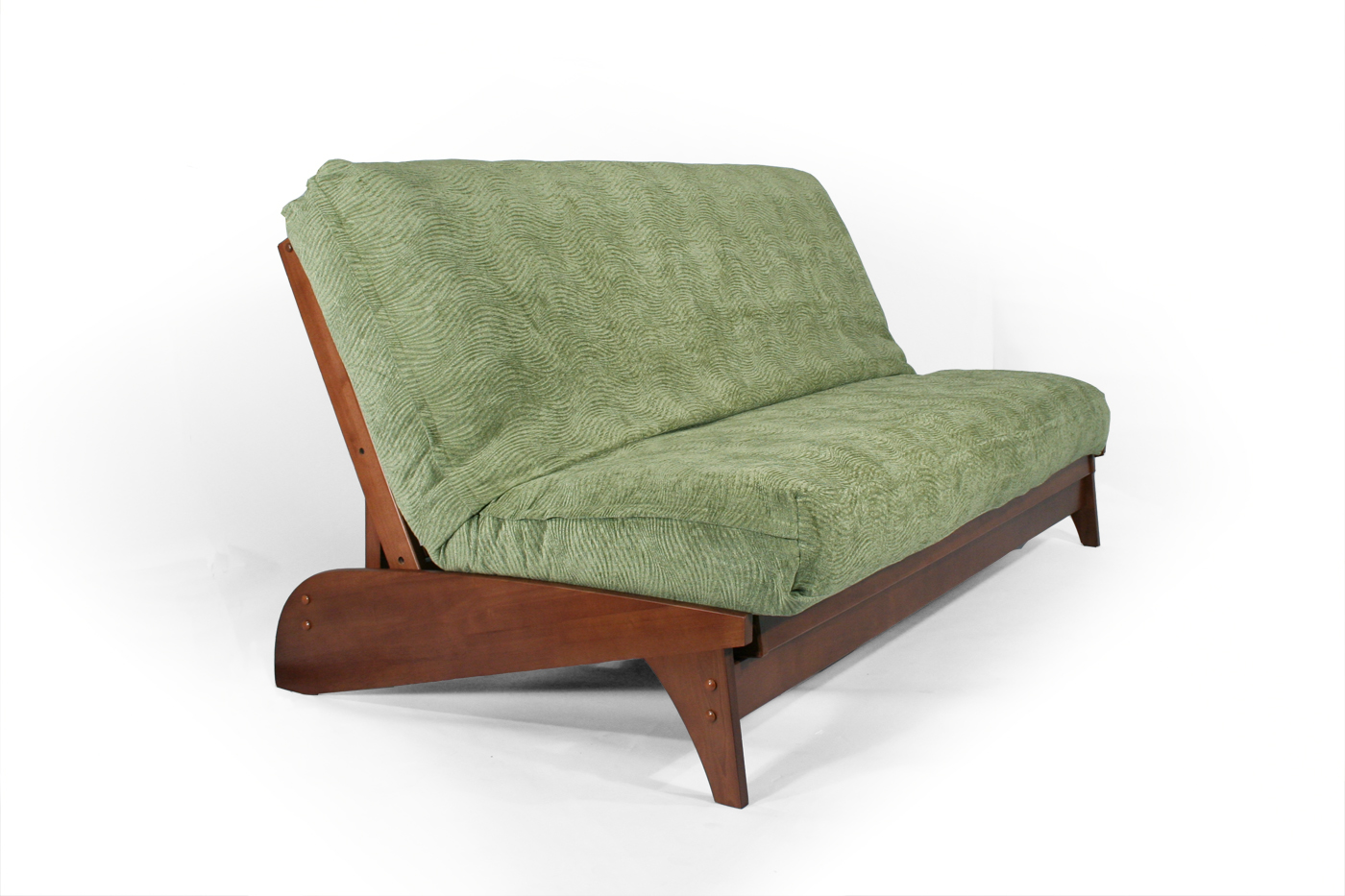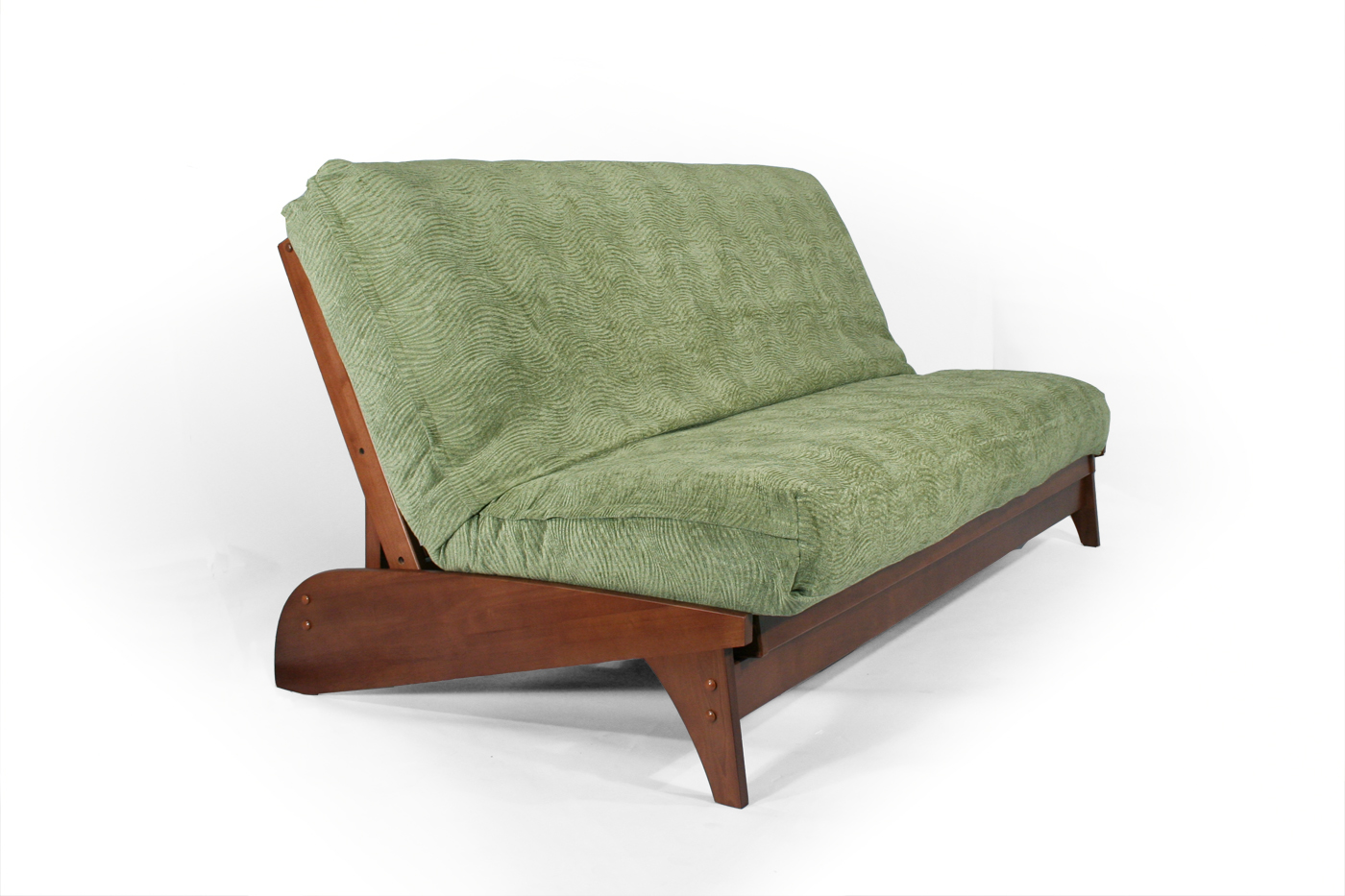 The Dillon Full Warm Cherry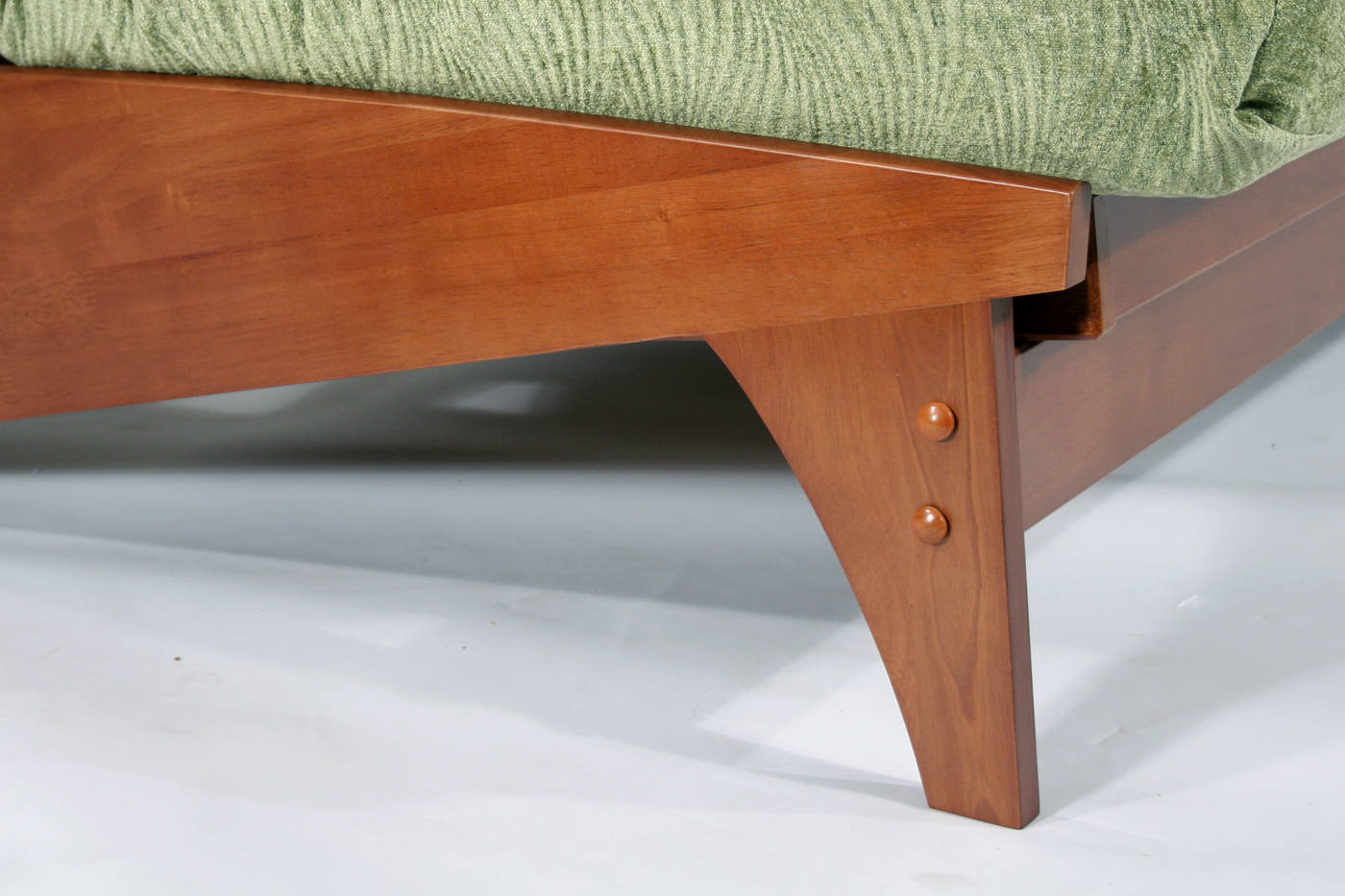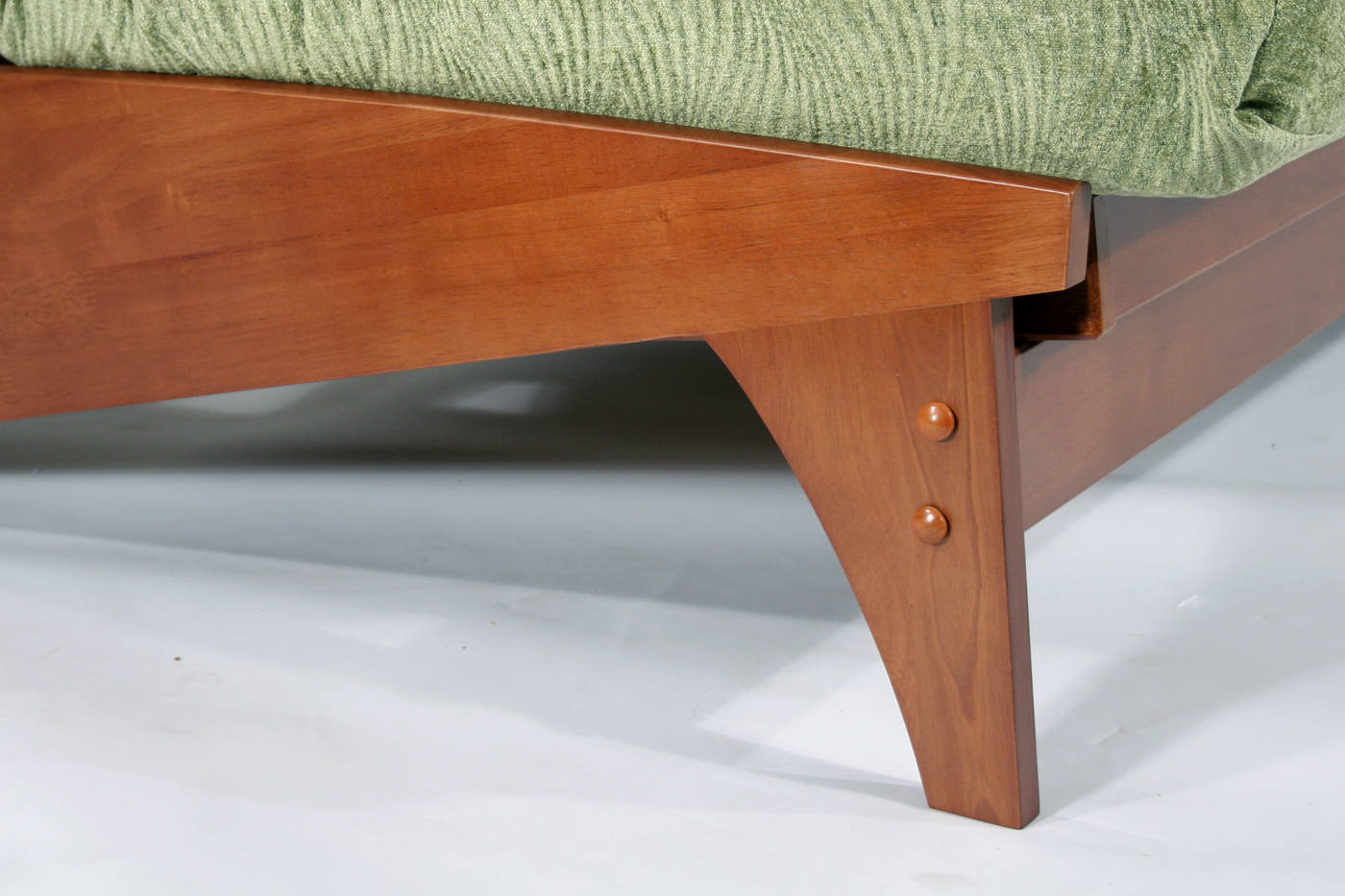 The Dillon Full Warm Cherry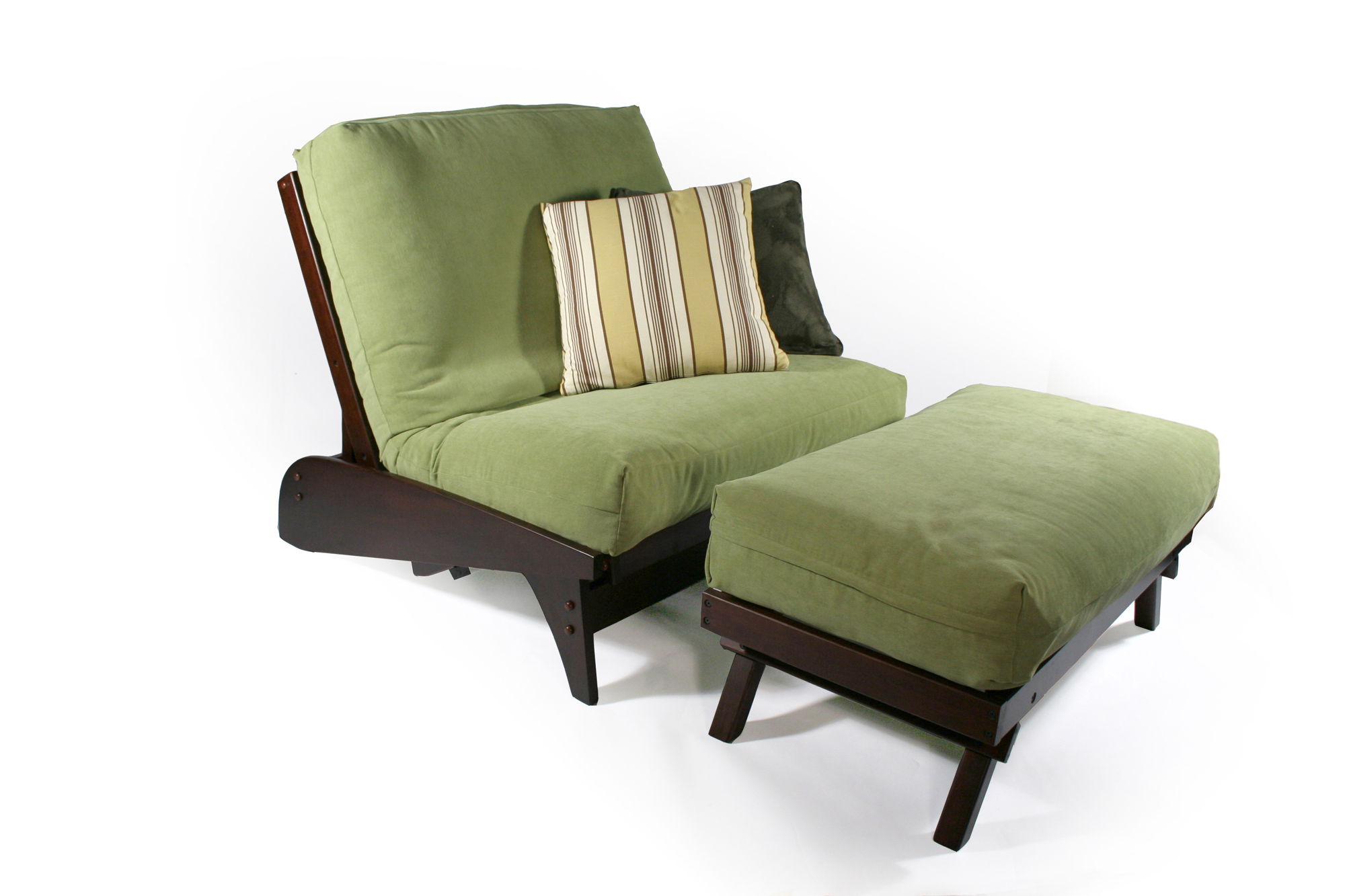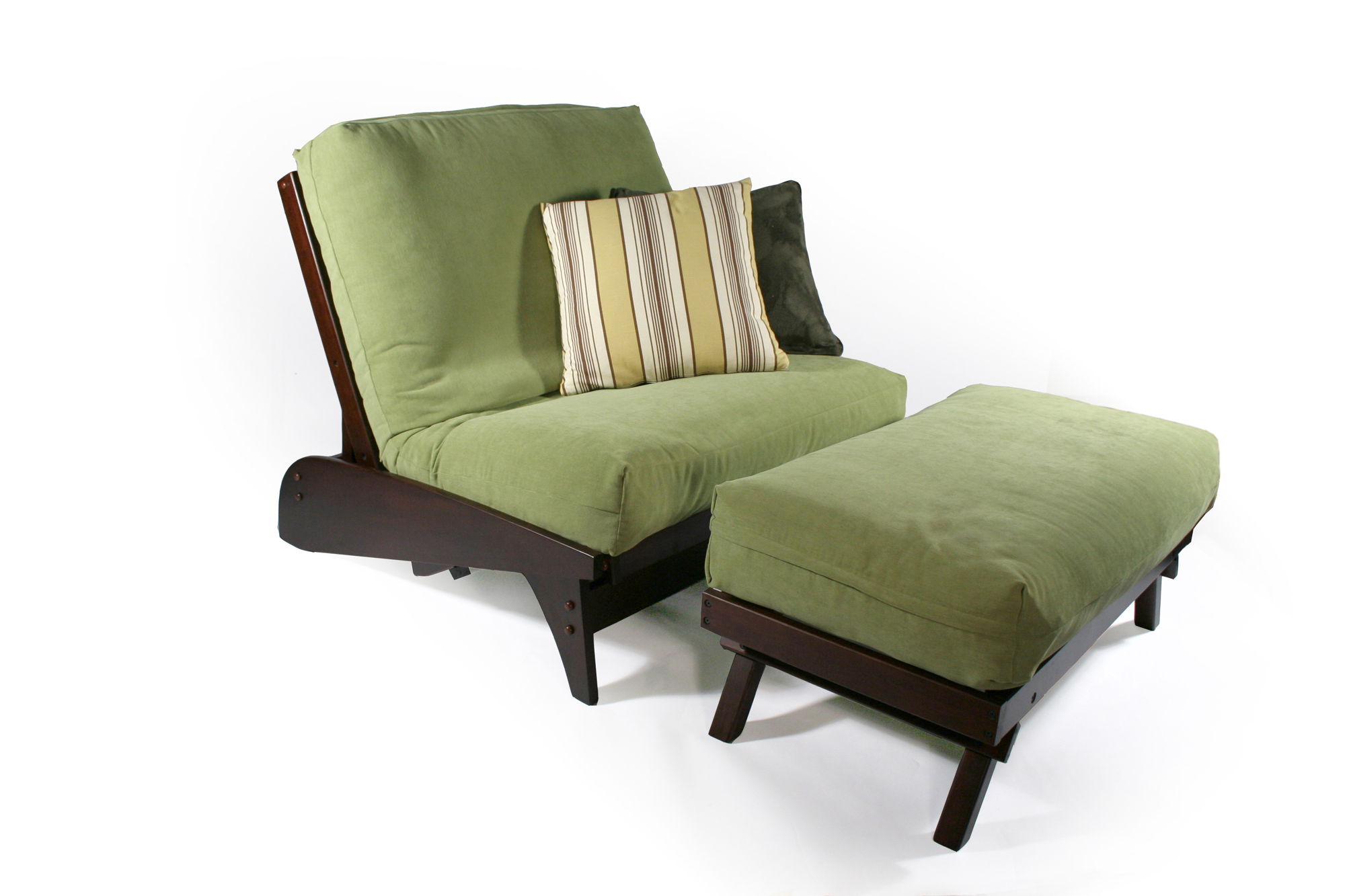 The Dillon Twin Chair Dark Cherry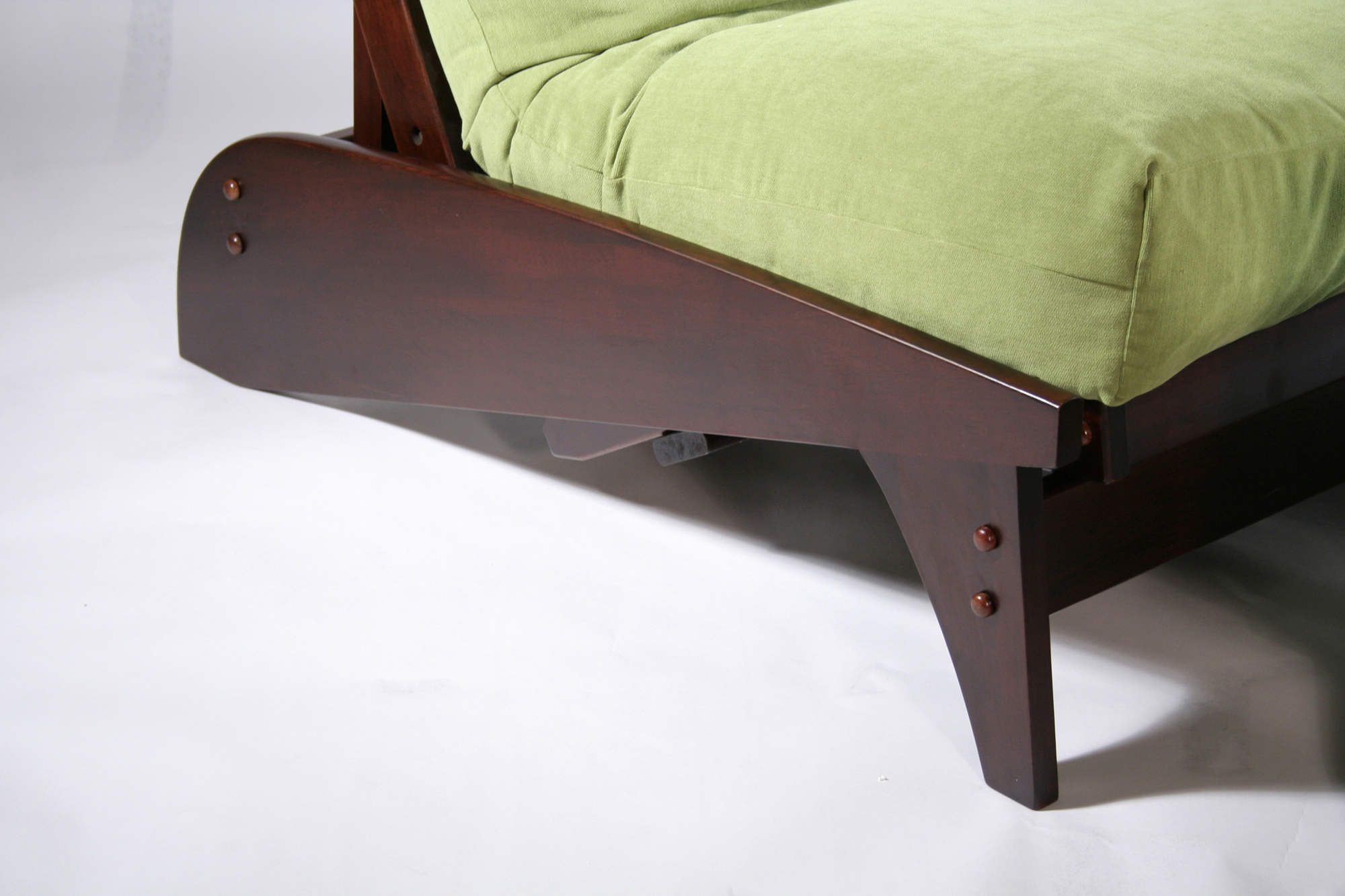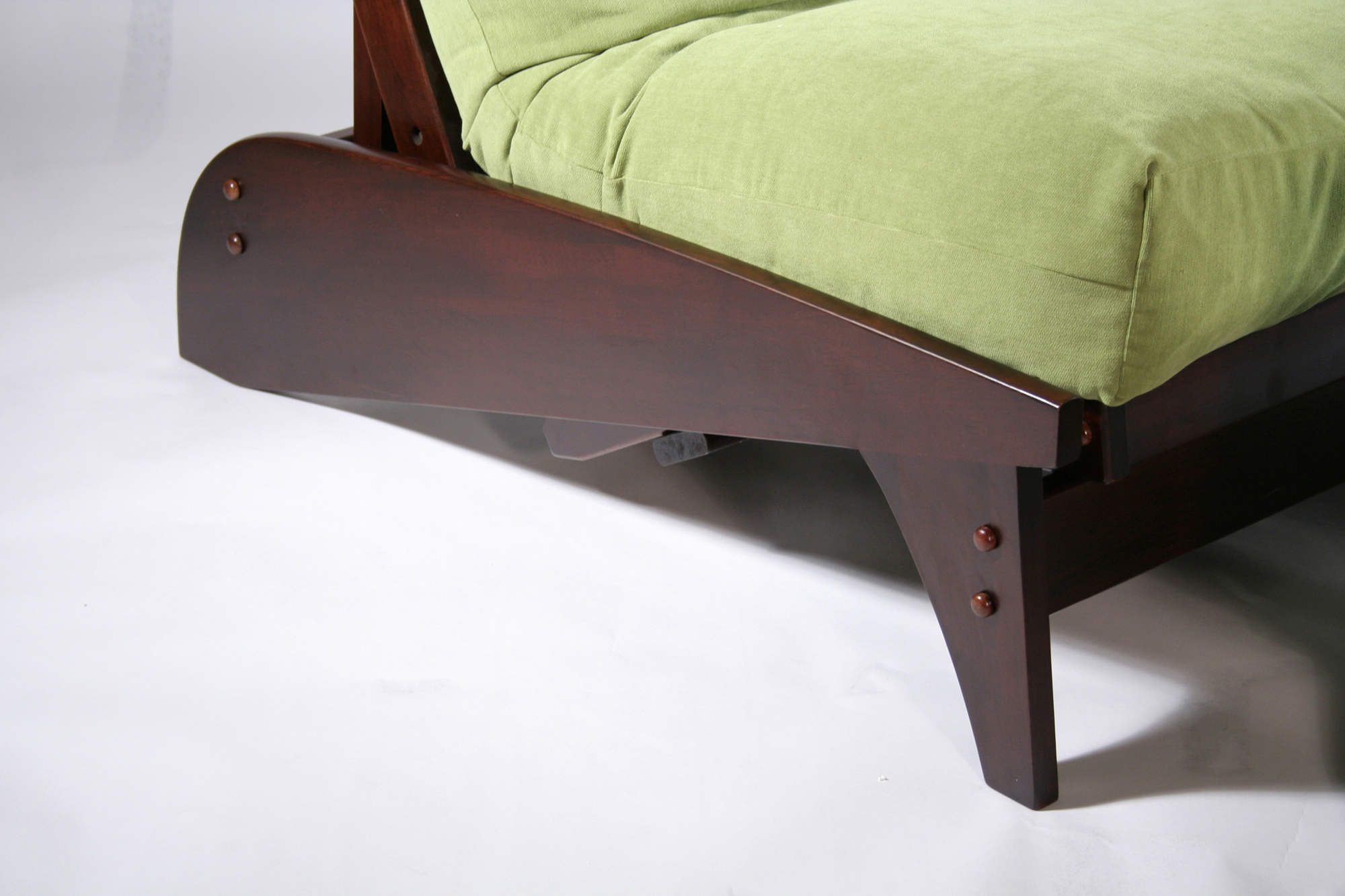 The Dillon Twin Chair Dark Cherry
---
This great armless frame is part of our Carriage Collection, and is crafted from quality imported hardwood. The frame is a wonderful space-saver and comes in five finishes: Warm Cherry, Natural*, Black Walnut, Dark Cherry, and Painted Black*. The Dillon, like all Strata frames, utilizes our Wall Hugger™ technology. The Dillon is our solution to your space problems!
The Dillon is available in four sizes: Full, Queen, Twin Chair + Ottoman, Full Loveseat + Ottoman, and Queen Loveseat + Ottoman.
To learn more about our size choices, visit our Dimensions page.
*Note: Natural and Painted Black Stains available in Full/Queen size ONLY.
Please note height is arm height not height of back deck and/or mattress.
Dimensions
Twin Chair: W41.3″xD40.75″xH11.5″
Twin Chair Ottoman: W38.875″xD20.75″xH10.75″
Loveseat: W56.6″xD40.75″xH11.5″
Loveseat Ottoman: W53.875″xD20.75″xH10.75″
Queen Loveseat: W62.5"xD40.75"xH11.5"
Queen Loveseat Ottoman: W59.75″xD25.75″xH10.75″
Full: W76.75″xD40.75″xH11.5″
Queen: W82″xD40.75″xH11.5″
Need help building your frame? View our assembly video! We recently updated our models and instructions:
Download INSTRUCTIONS