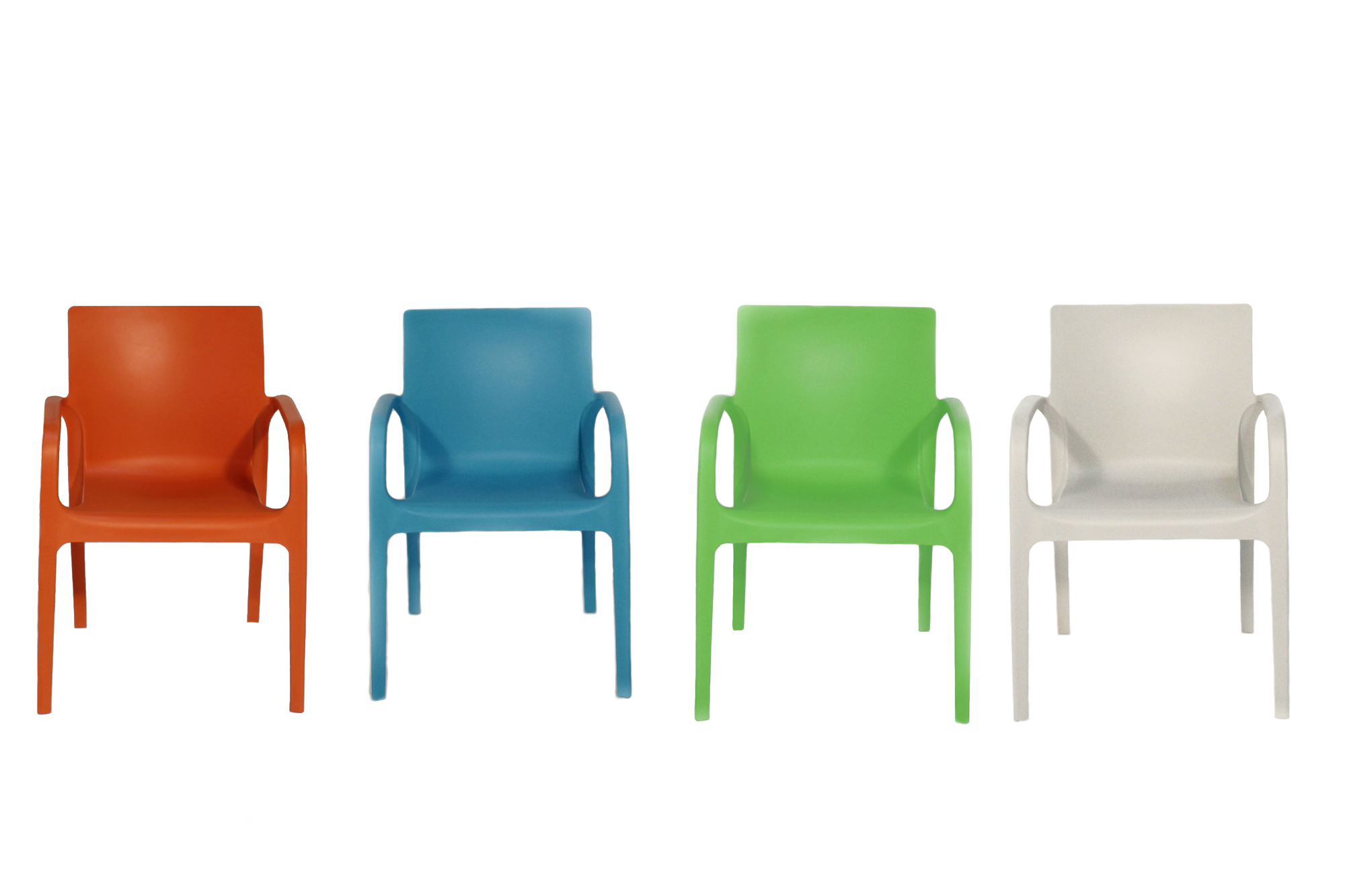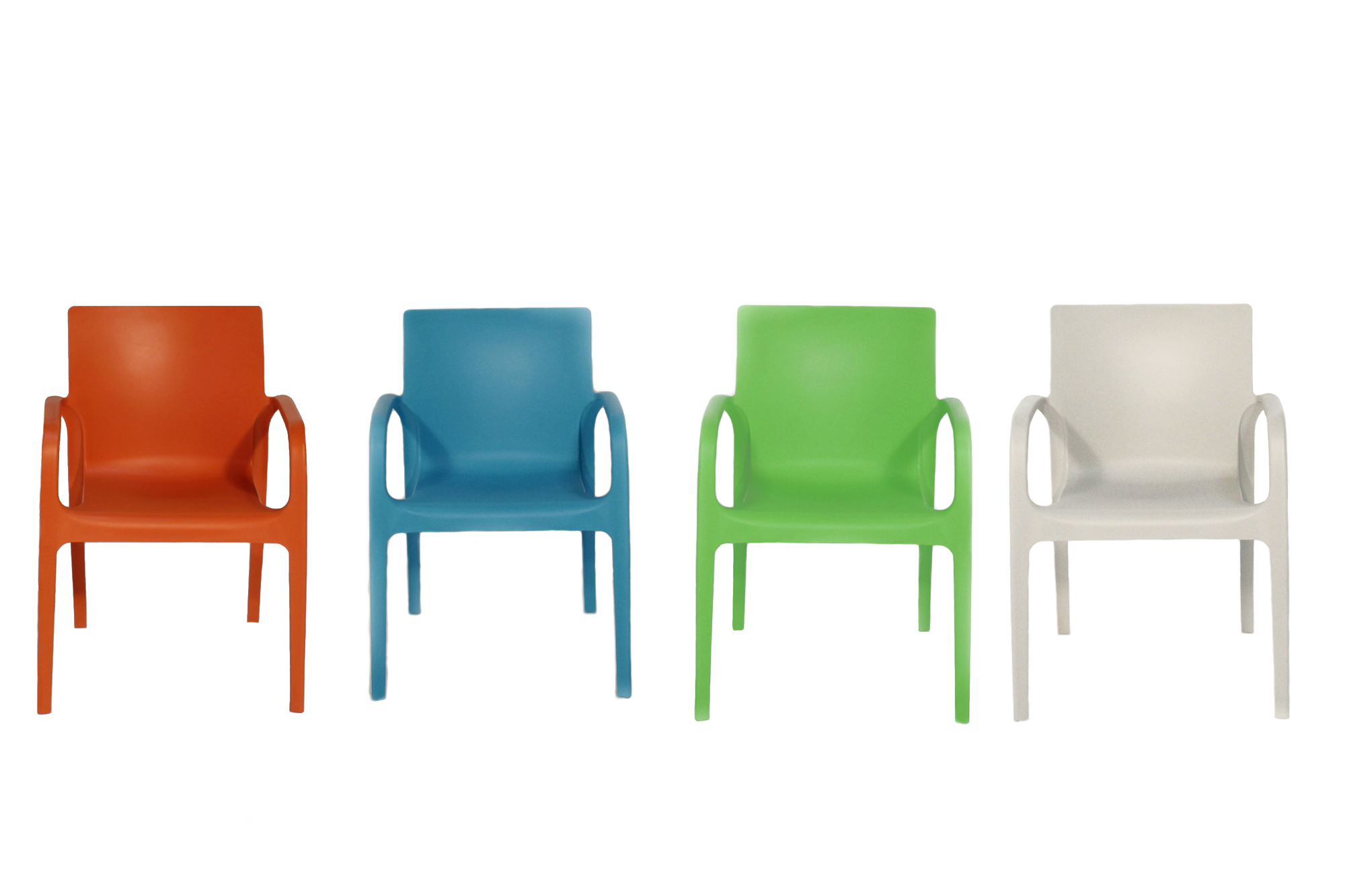 The Alissa Plastic Chair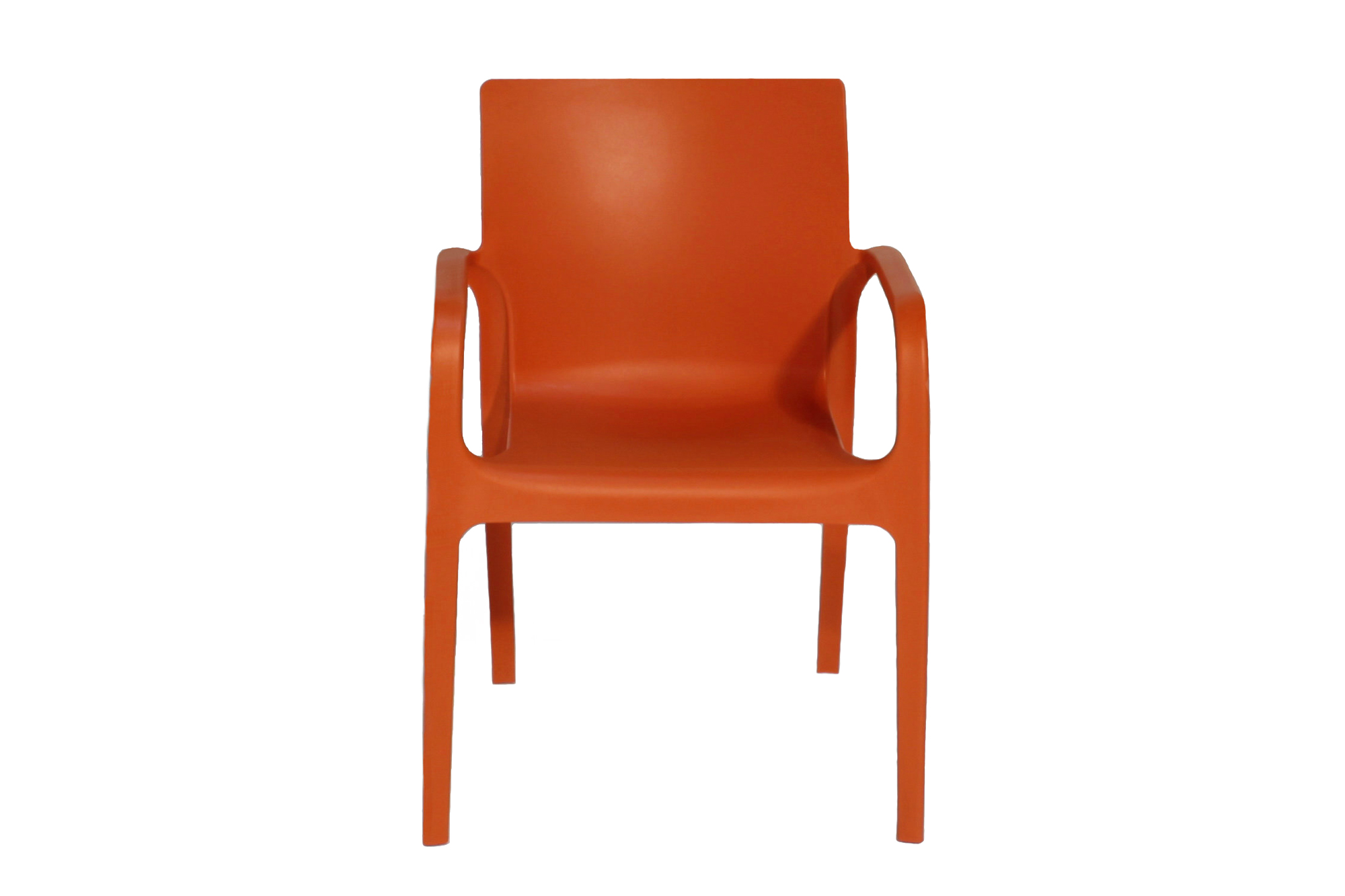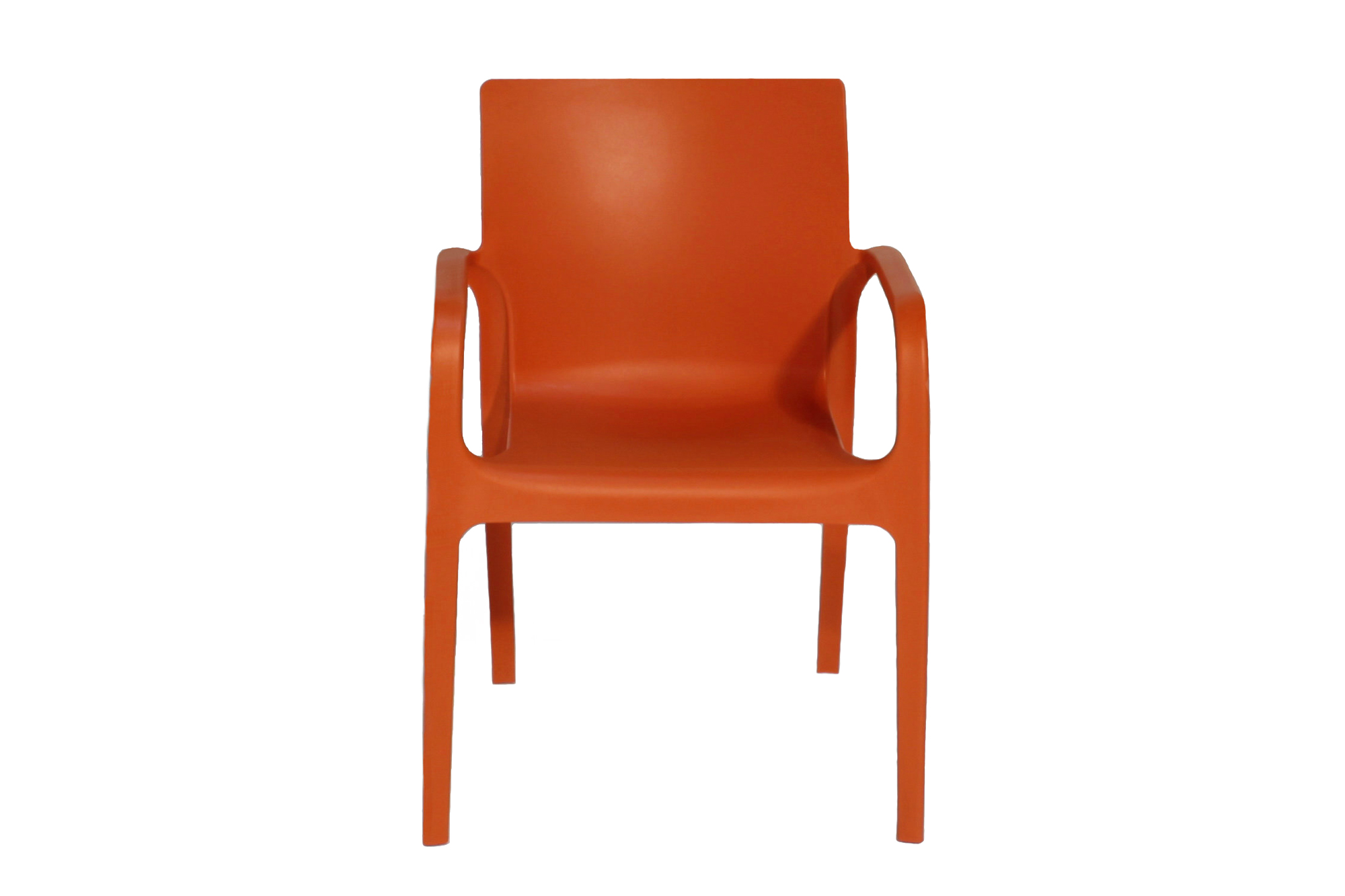 The Alissa Plastic Chair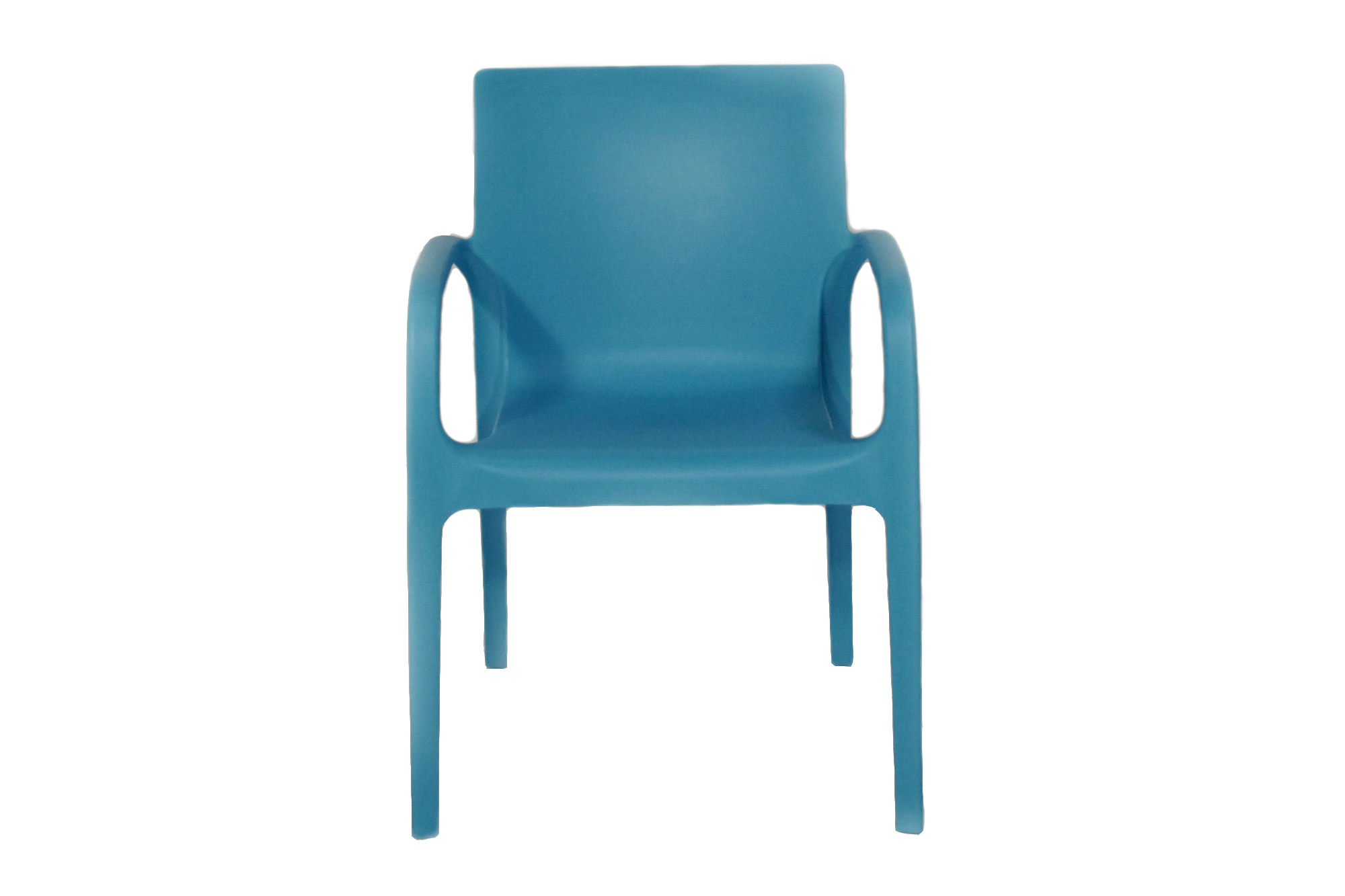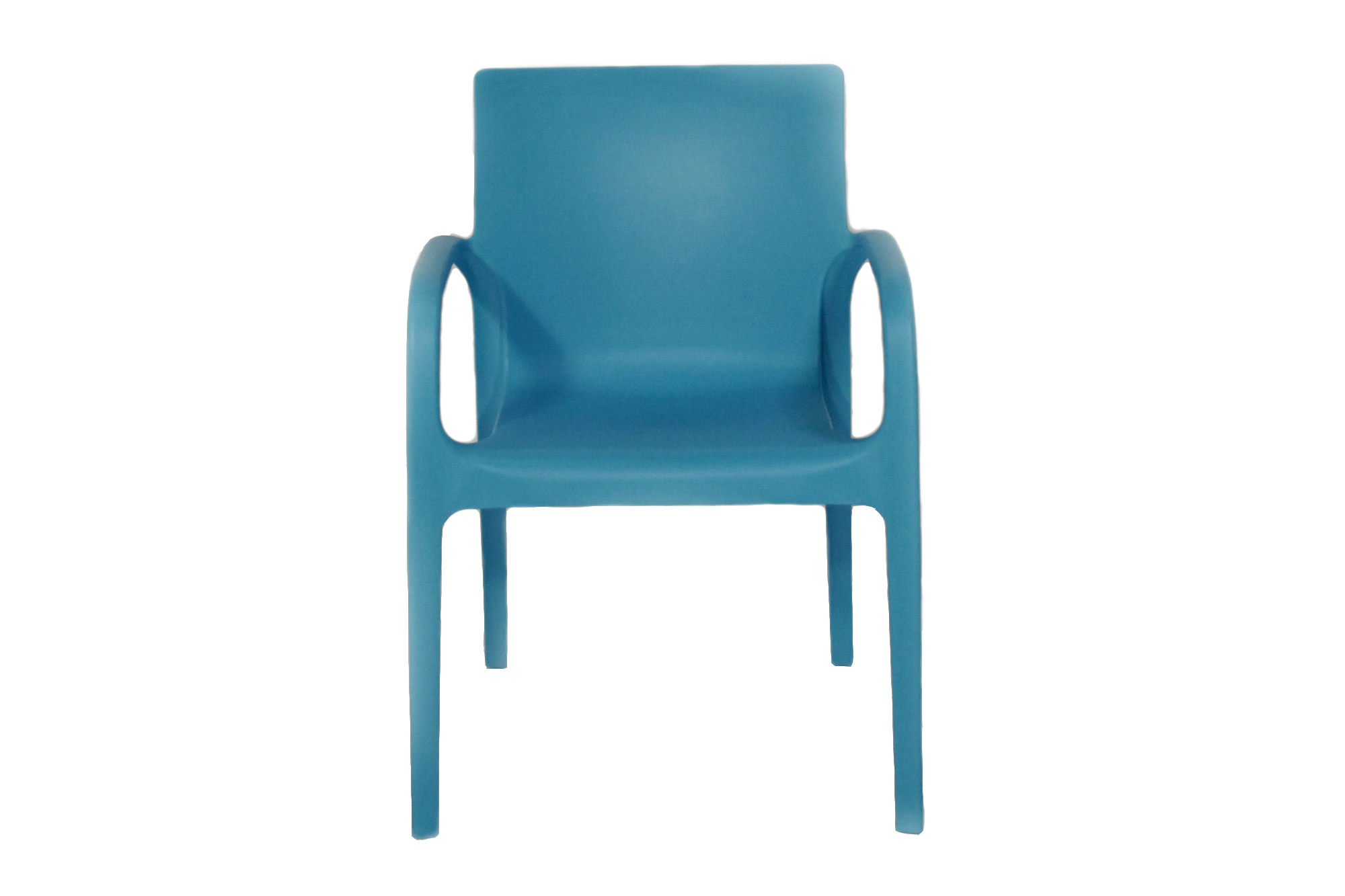 The Alissa Plastic Chair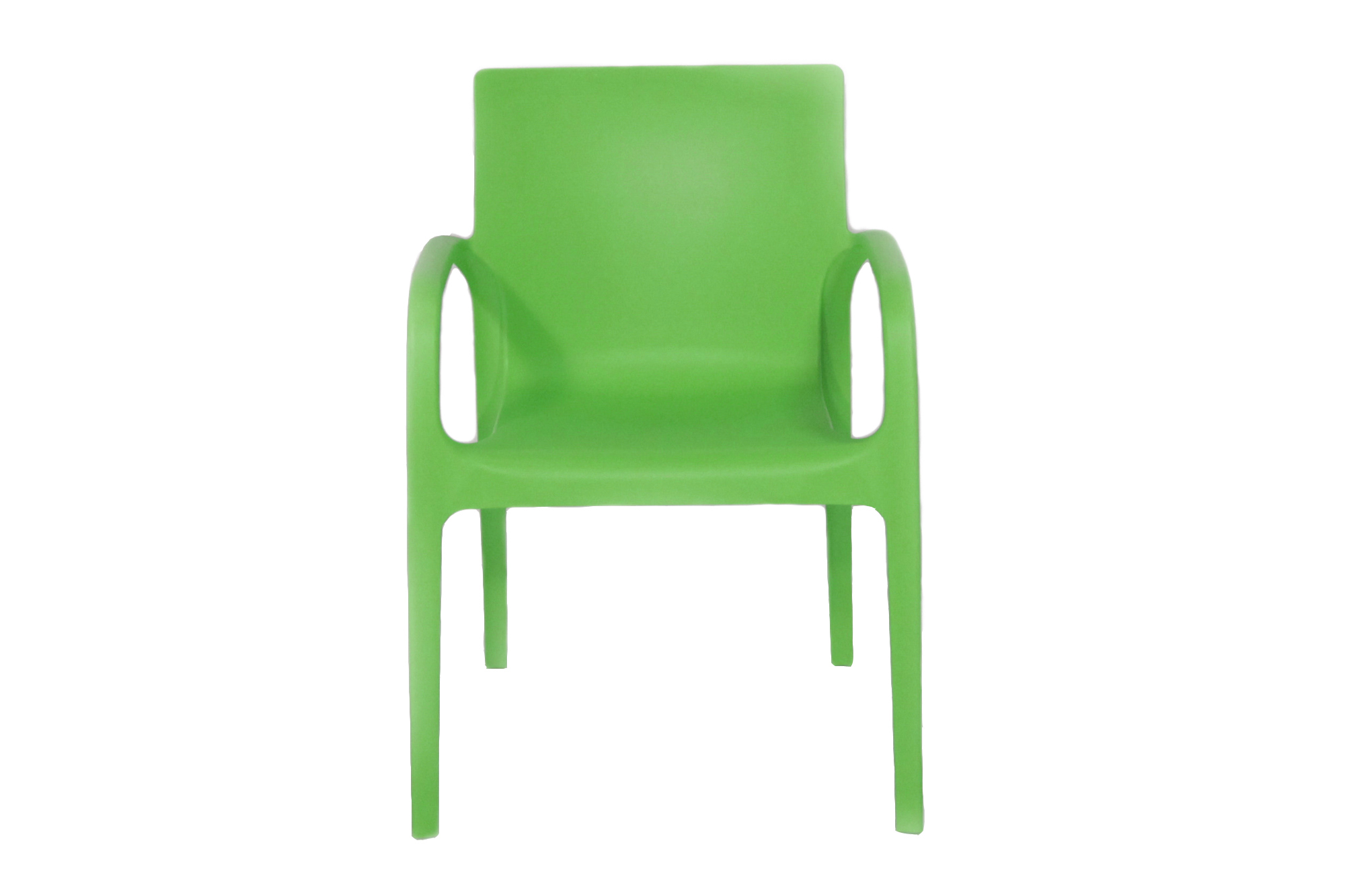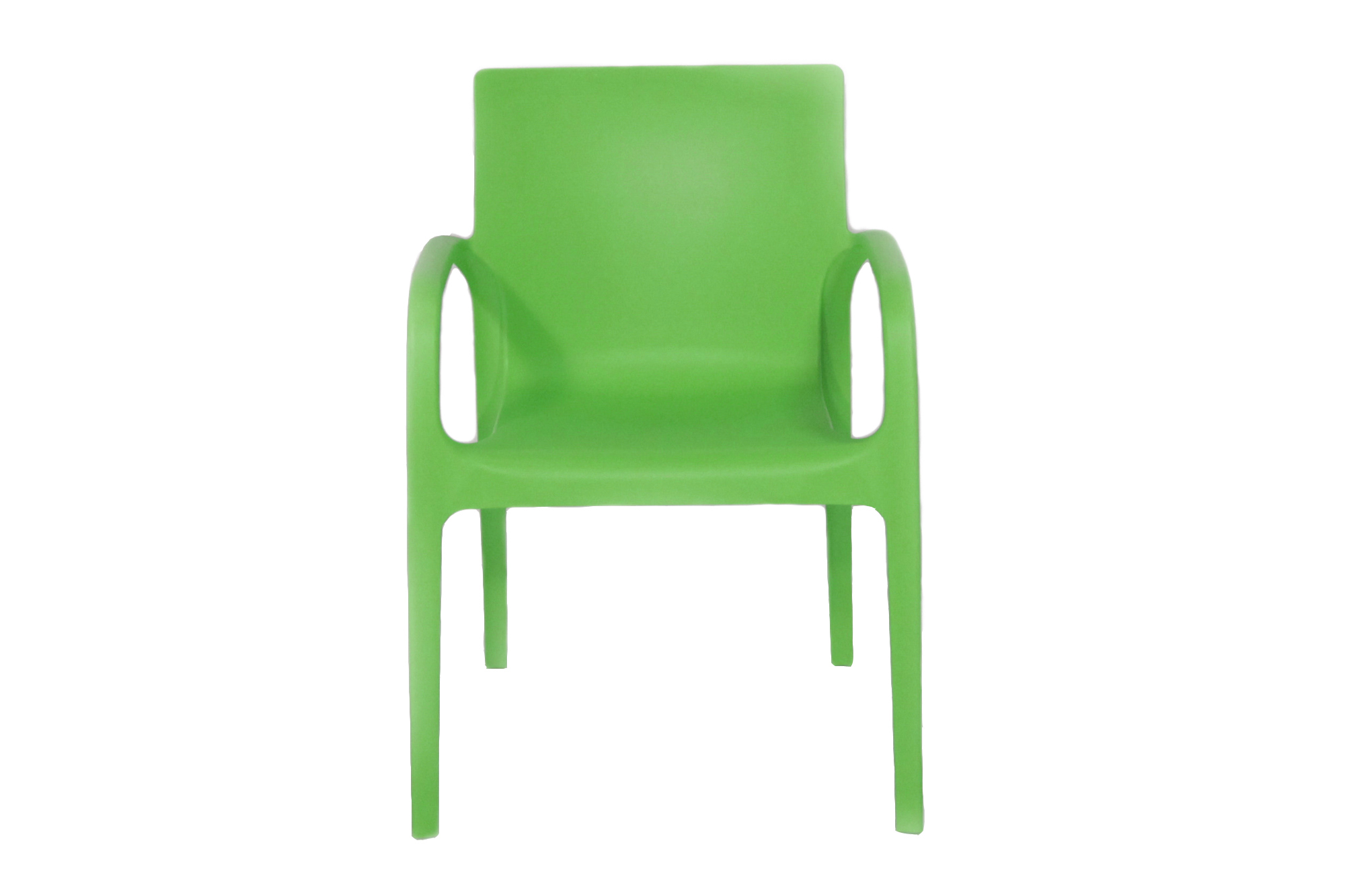 The Alissa Plastic Chair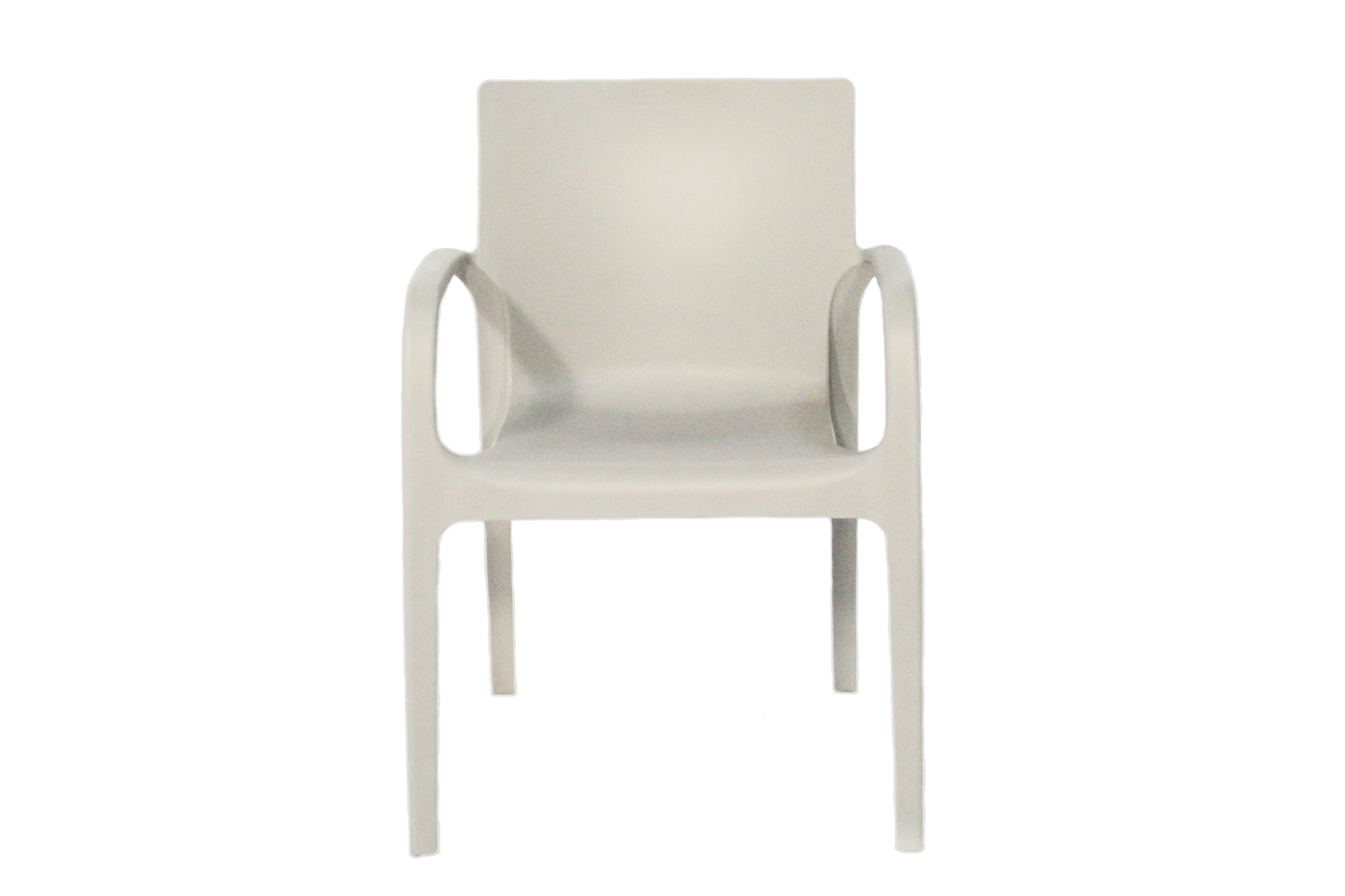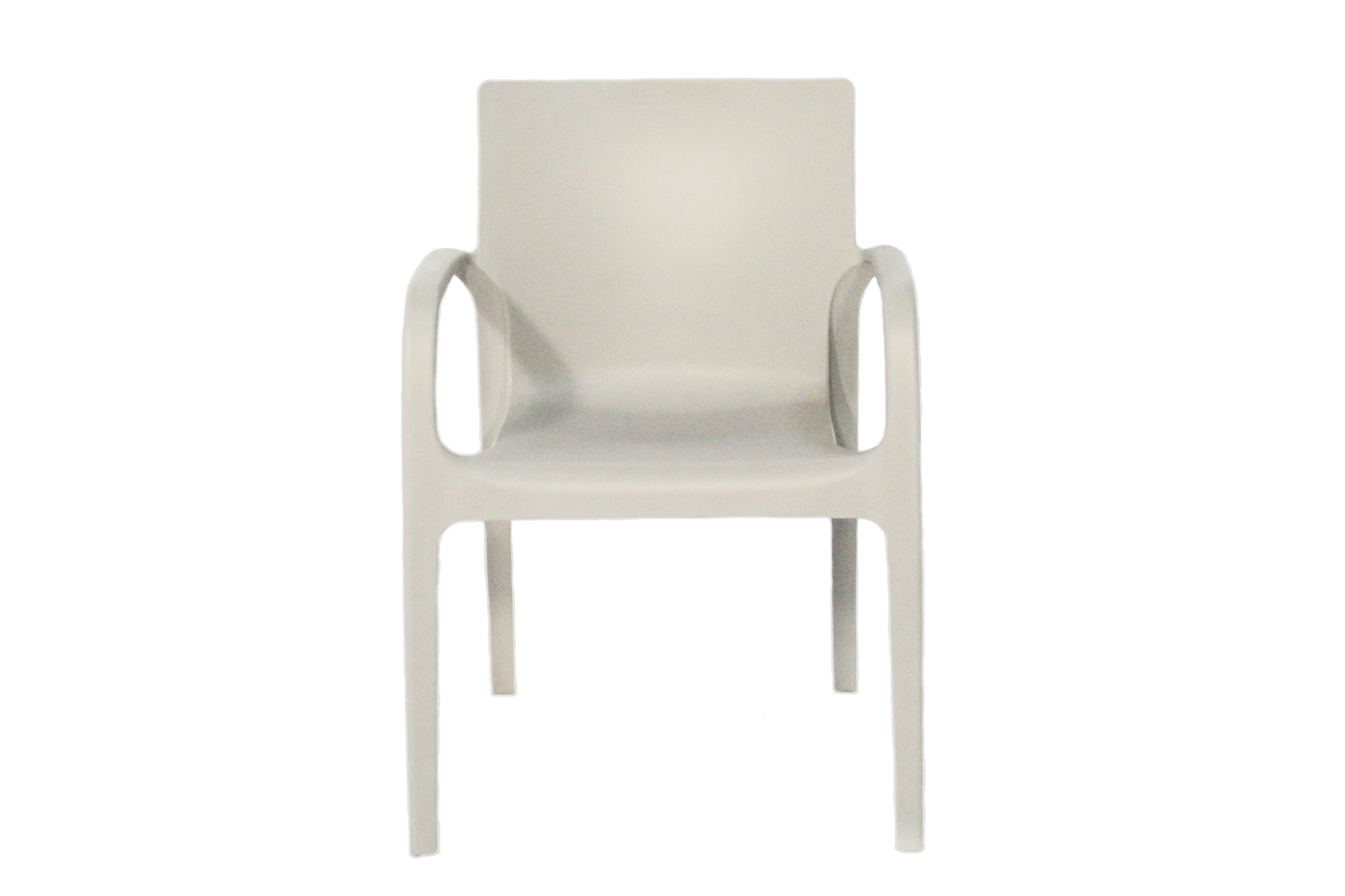 The Alissa Plastic Chair
---
Who said basic had to be boring! Our Alissa Plastic Chairs will add style and function to your outdoor living space.  These chairs are all-weather, all-seasons and all style! Made from durable and long-lasting injection molded Polypropylene, these chairs will not sag or tear. They will provide comfort and beauty to your outdoor space. They are also easy to clean and after it has long outlived its usefullness, it is completely recyclable!
Manufactured just south of the California border in Tijuana Mexico, this furniture leaves a smaller carbon footprint than furniture coming from the other side of the world. And by using the latest high-tech machinery and a highly trained workforce, our furniture is not only functional, but is of the highest quality and produced by workers who earn a real living wage.
The Alissa Plastic Chair comes in four colors: Orange, Blue, Green, and White!
Dimensions
W22″xD24″xH31″