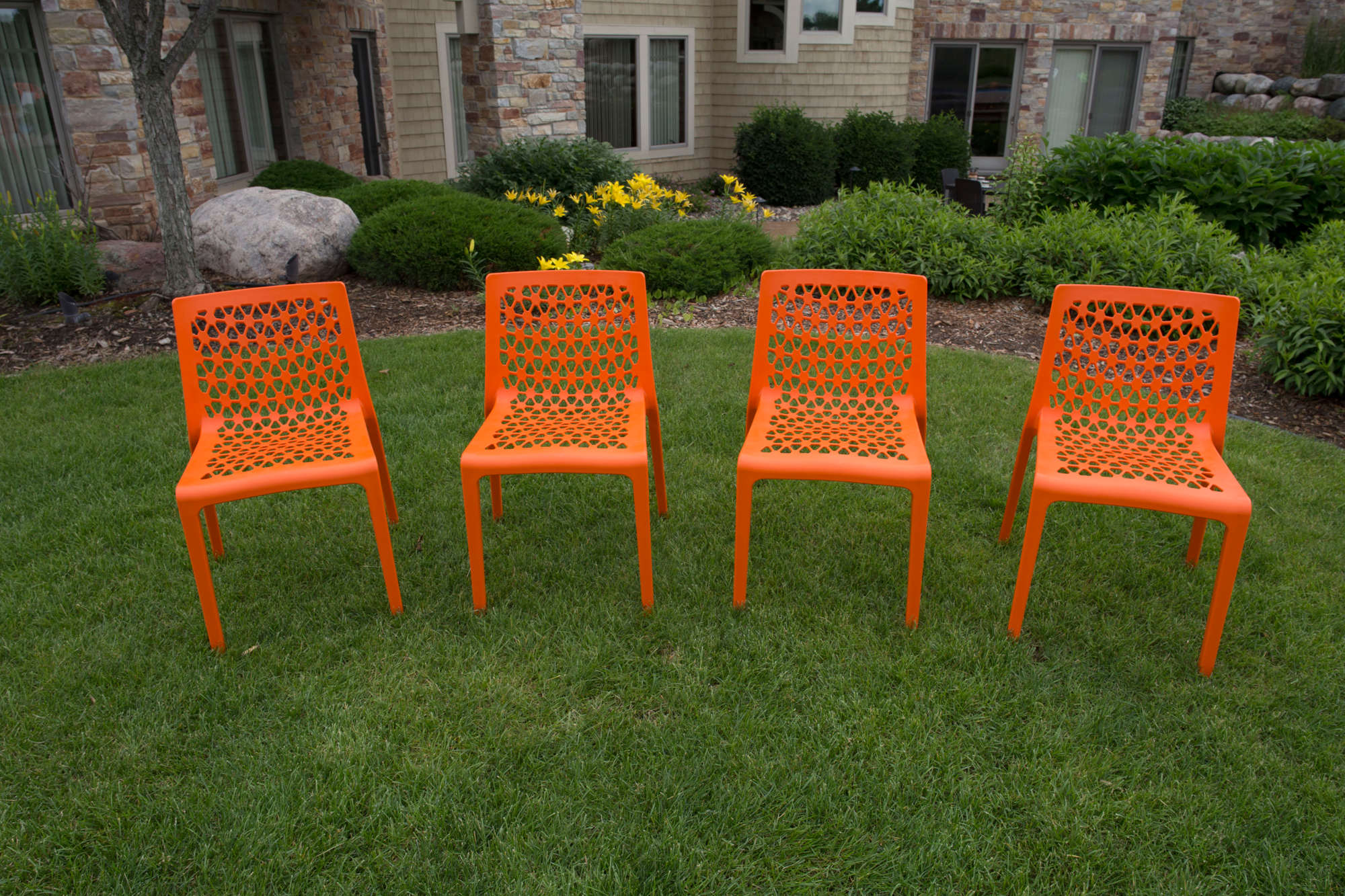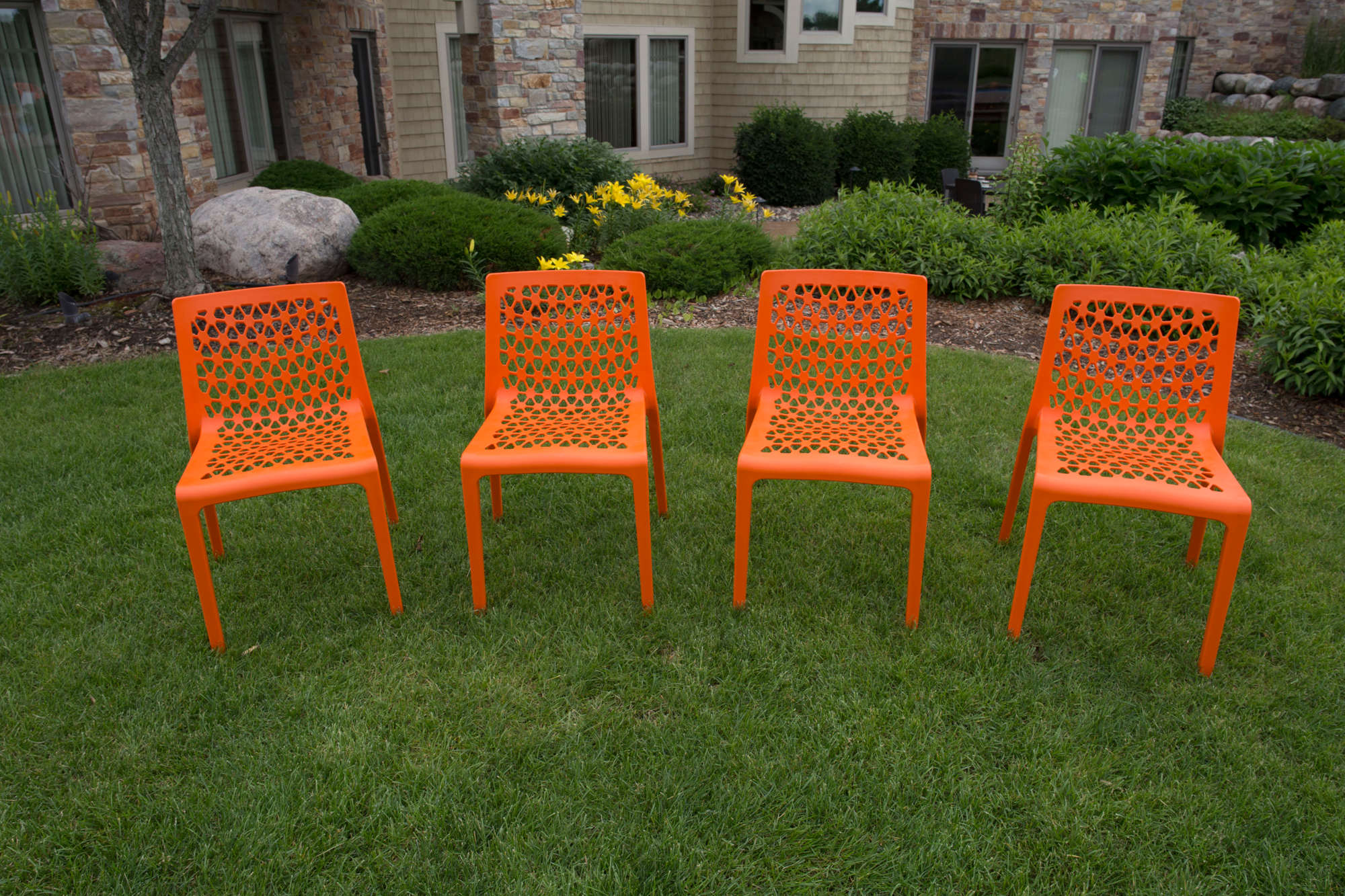 The Milan Plastic Chair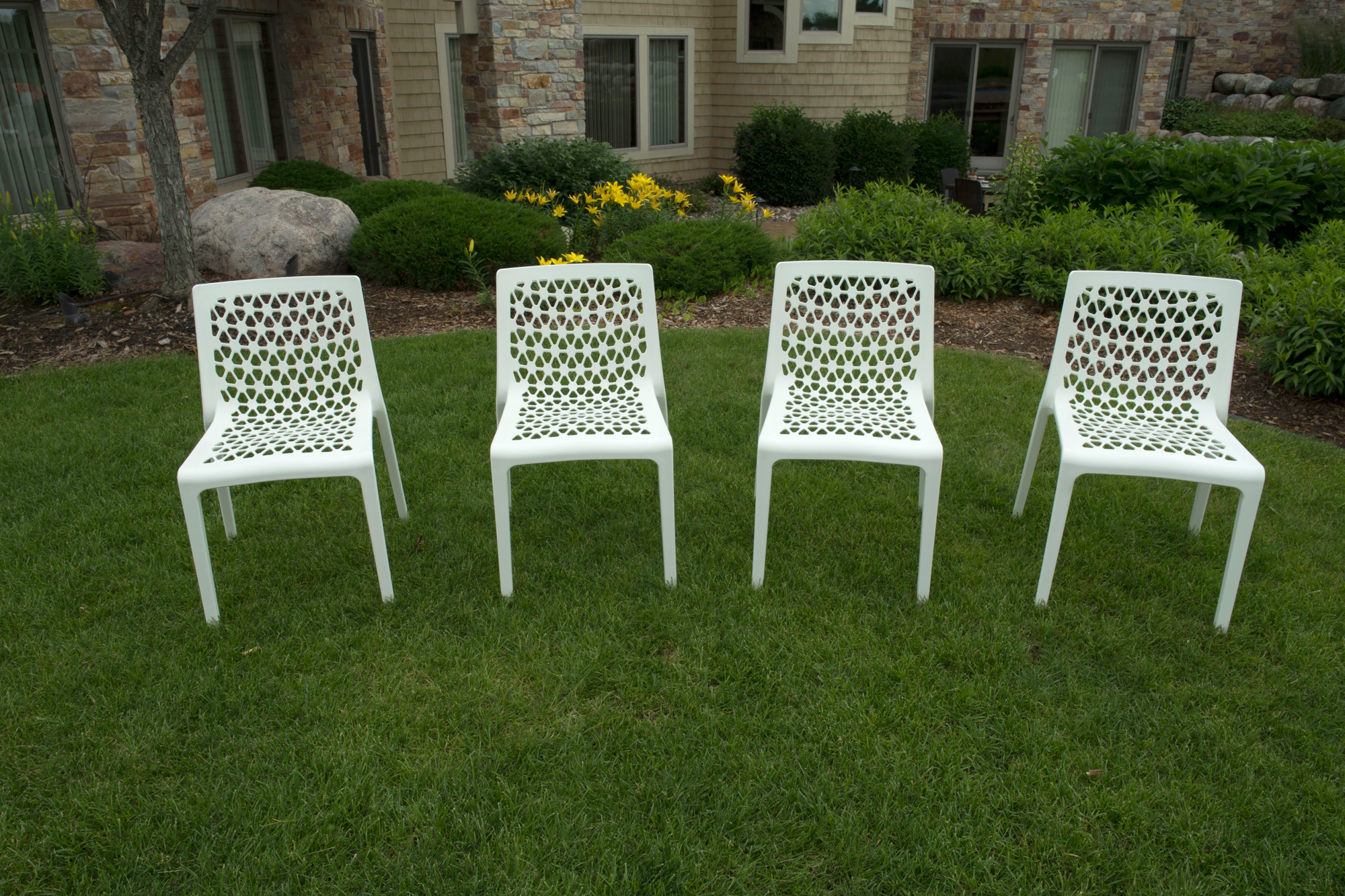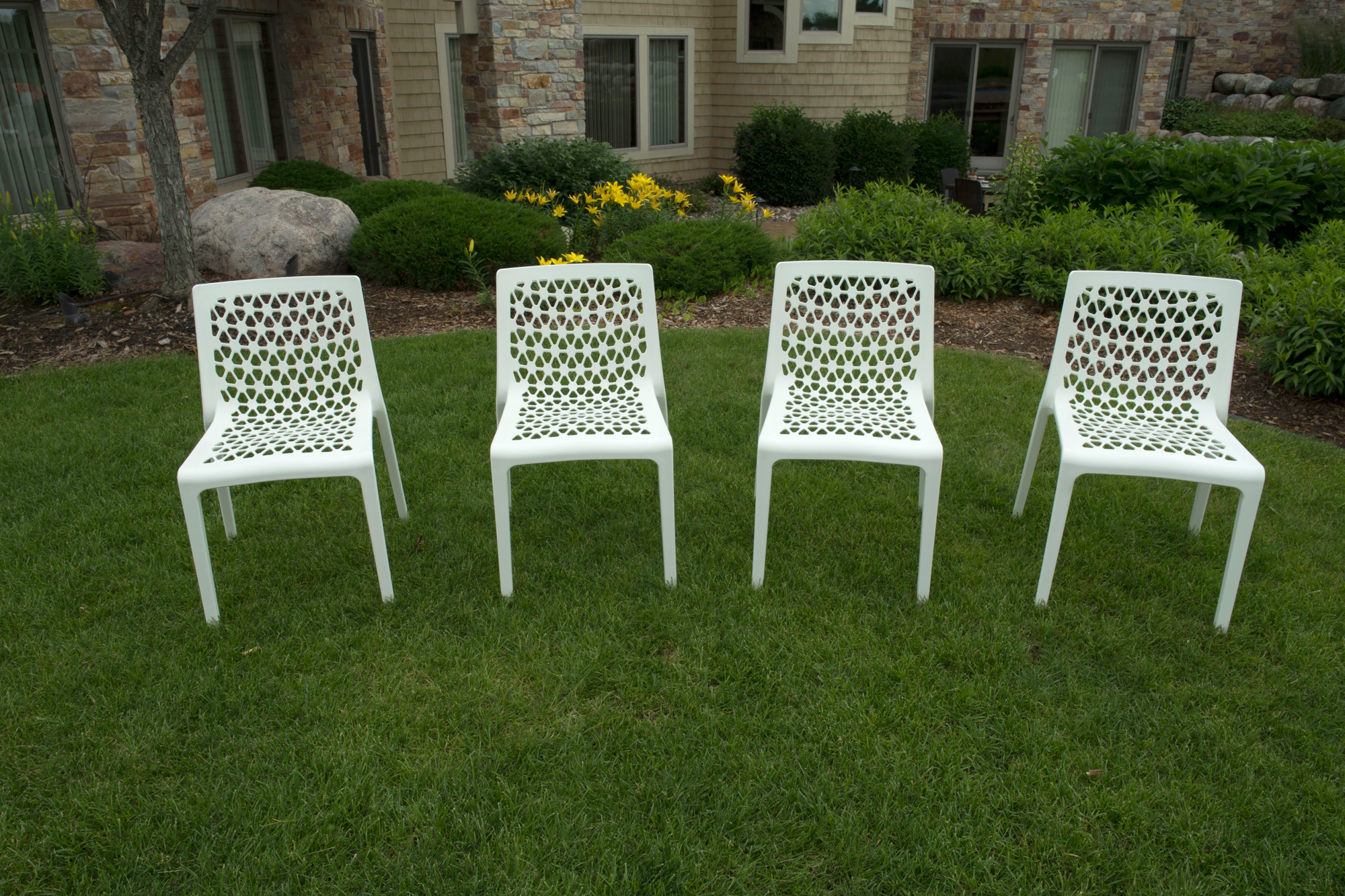 The Milan Plastic Chair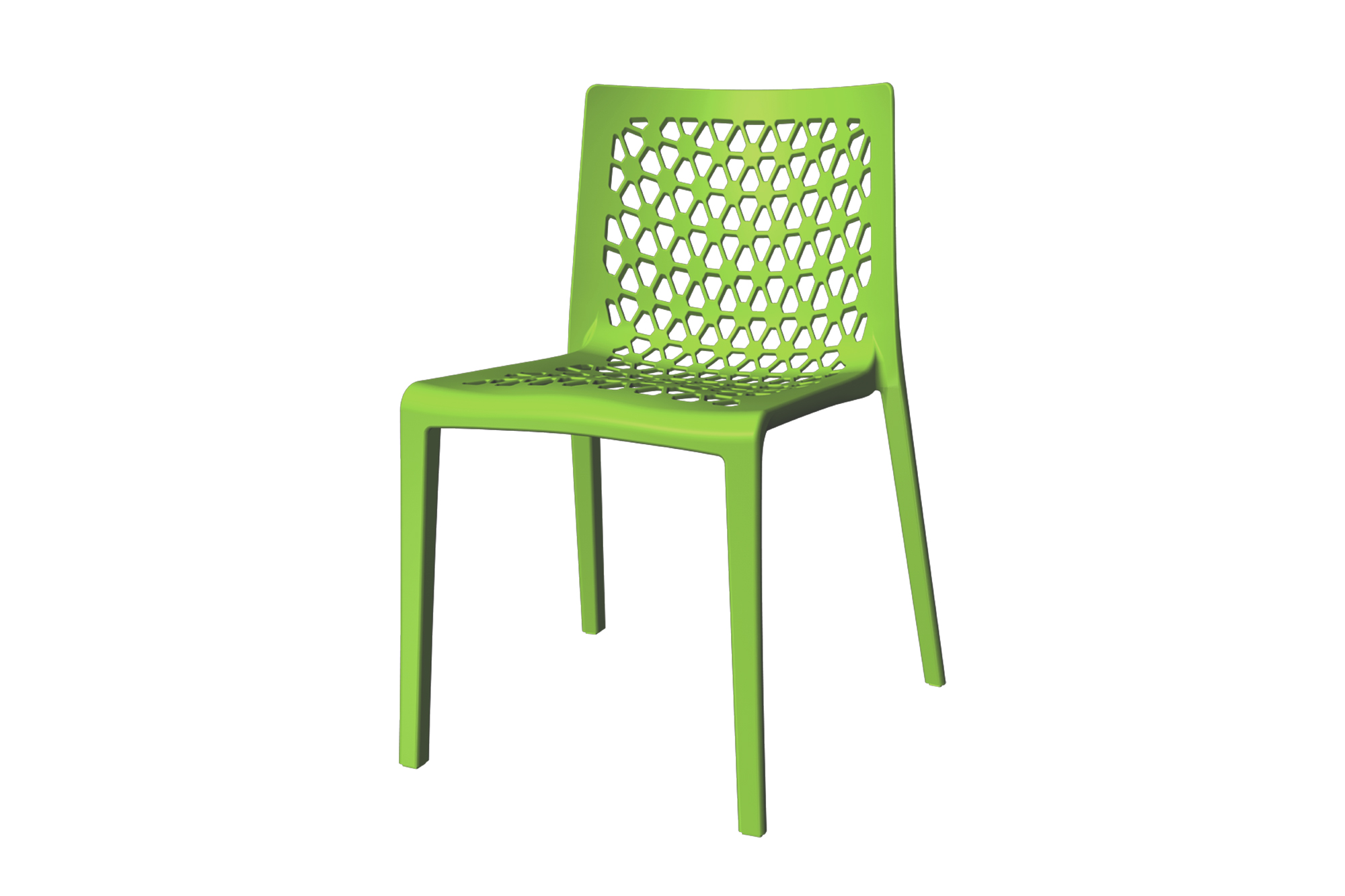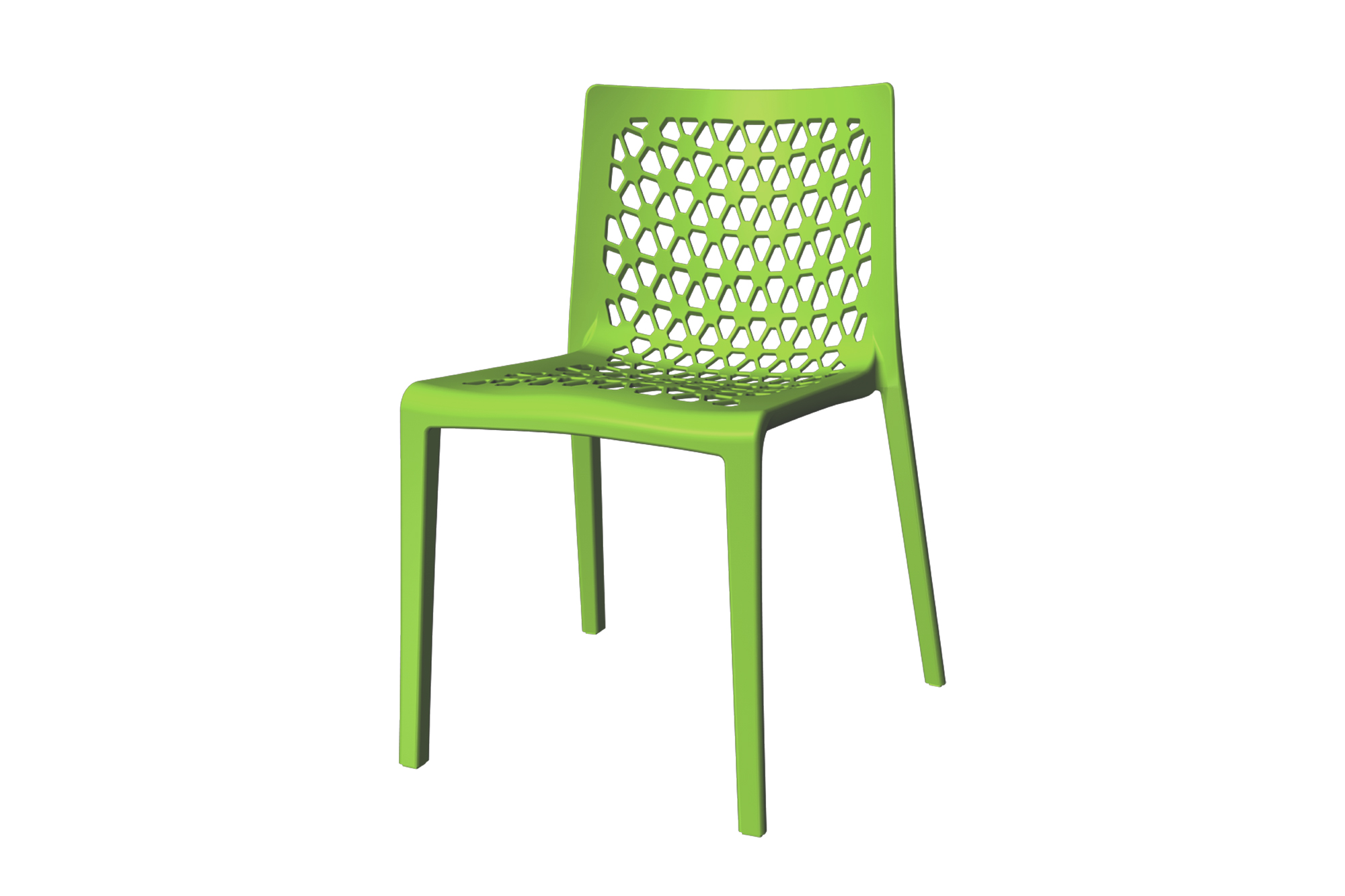 The Milan Plastic Chair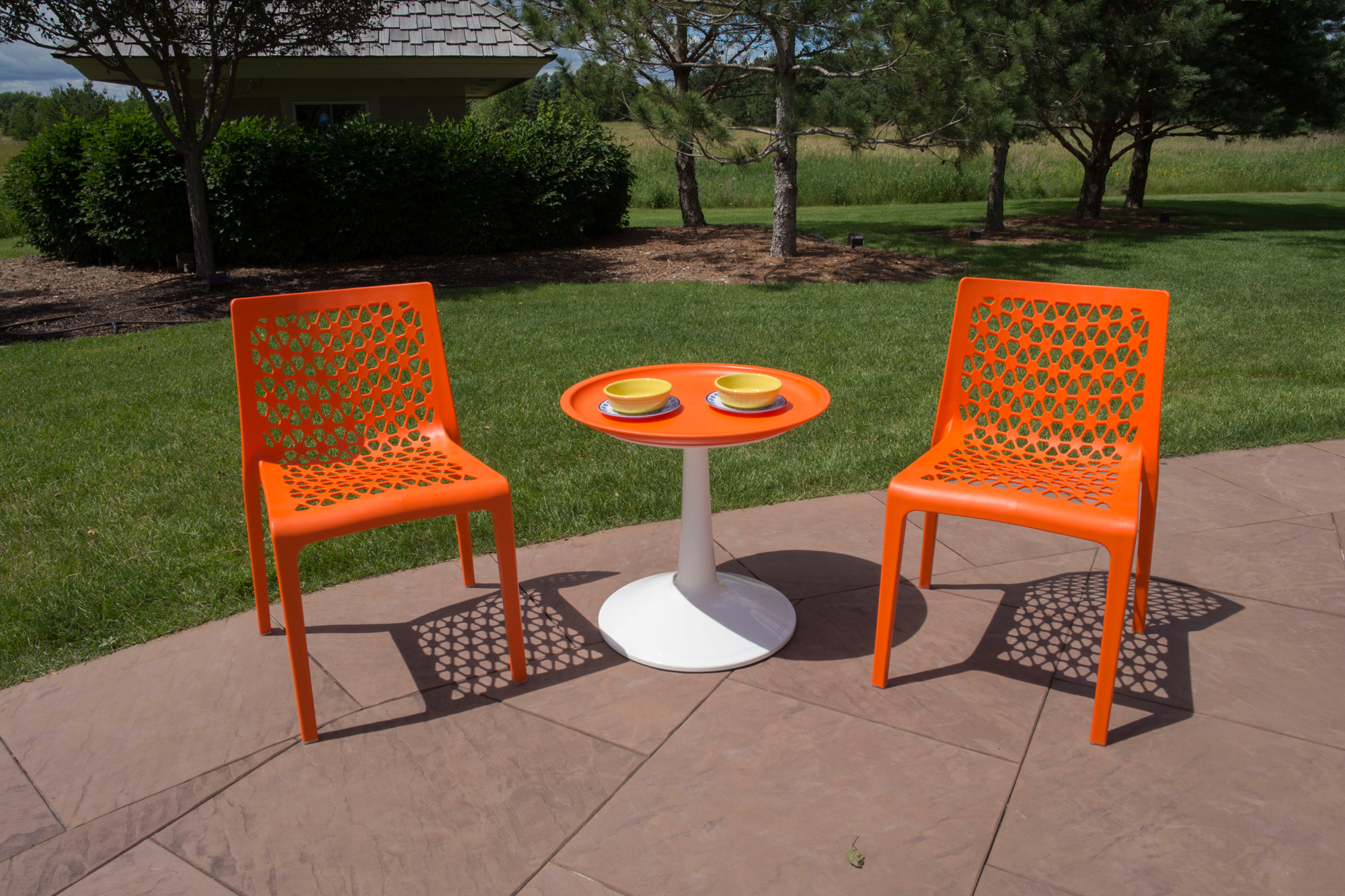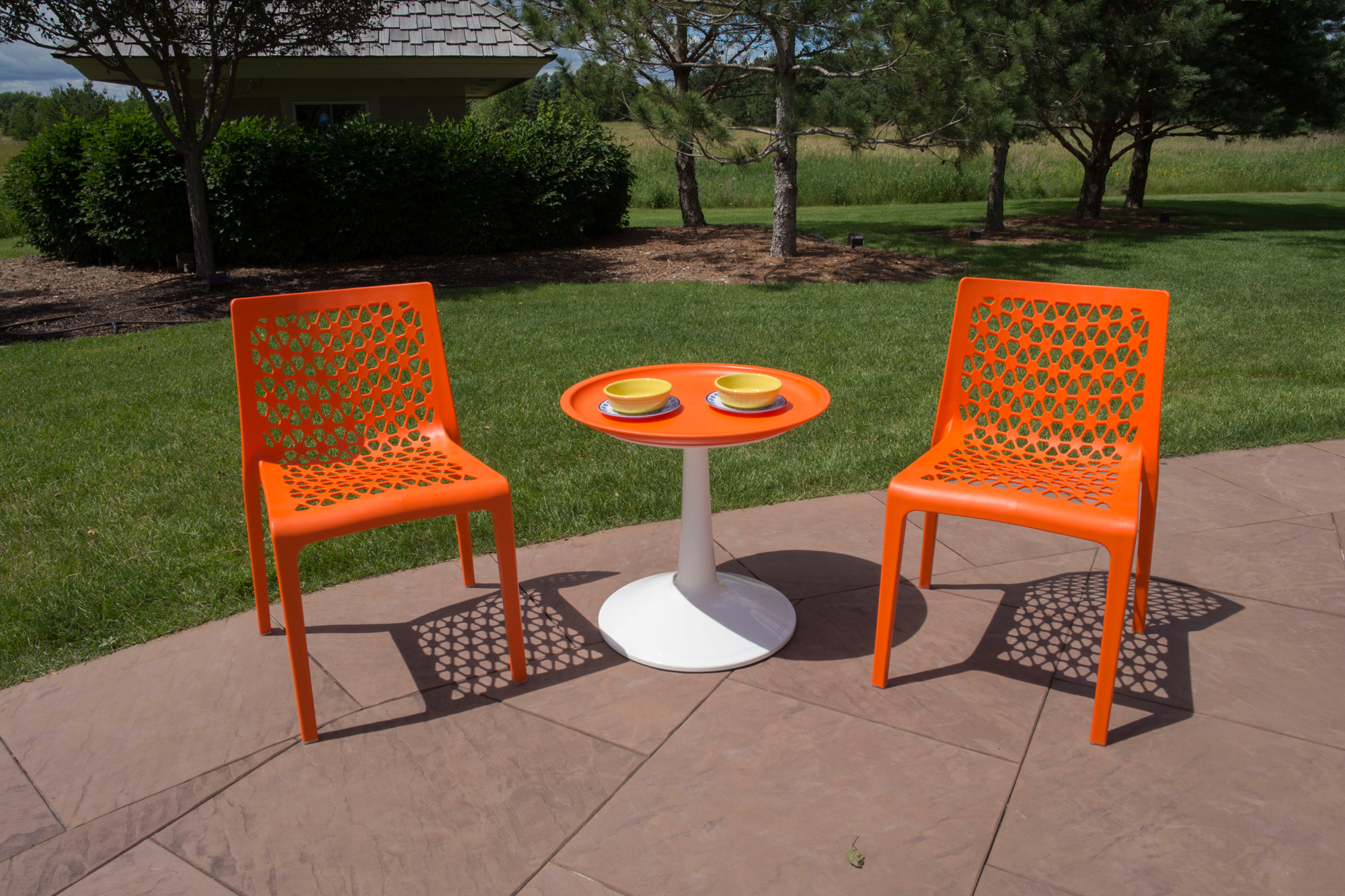 The Milan Plastic Chair
---
Our Milan chairs will add pizazz and style to any outdoor sitting area. Made from injected molded Resin these comfortable chairs are easily stackable, light yet durable and fully weather resistant. The interwoven design adds an elegant and charming characteristic to the strong durable base. Color, comfort and flair make this chair an instant classic.
The Milan Plastic Chair is made from durable and long-lasting injection molded Polypropylene. The Milan Plastic Chair is all-weather, all-seasons and all style! The resin material does not sag or tear like traditional wicker or rattan furniture and is easy to clean.  The look of expensive wicker with more durability and a longer life.  Available in mutliple fun colors these chairs will not only have decorative appeal but are very functional as well.
Manufactured just south of the California border in Tijuana Mexico, this furniture leaves a smaller carbon footprint than furniture coming from the other side of the world. And by using the latest high-tech machinery and a highly trained workforce, our furniture is not only functional, but is of the highest quality and produced by workers who earn a real living wage.
The Milan Plastic Chair comes in three colors: Green, Orange, and White!
Dimensions
W22″xD23″xH32″